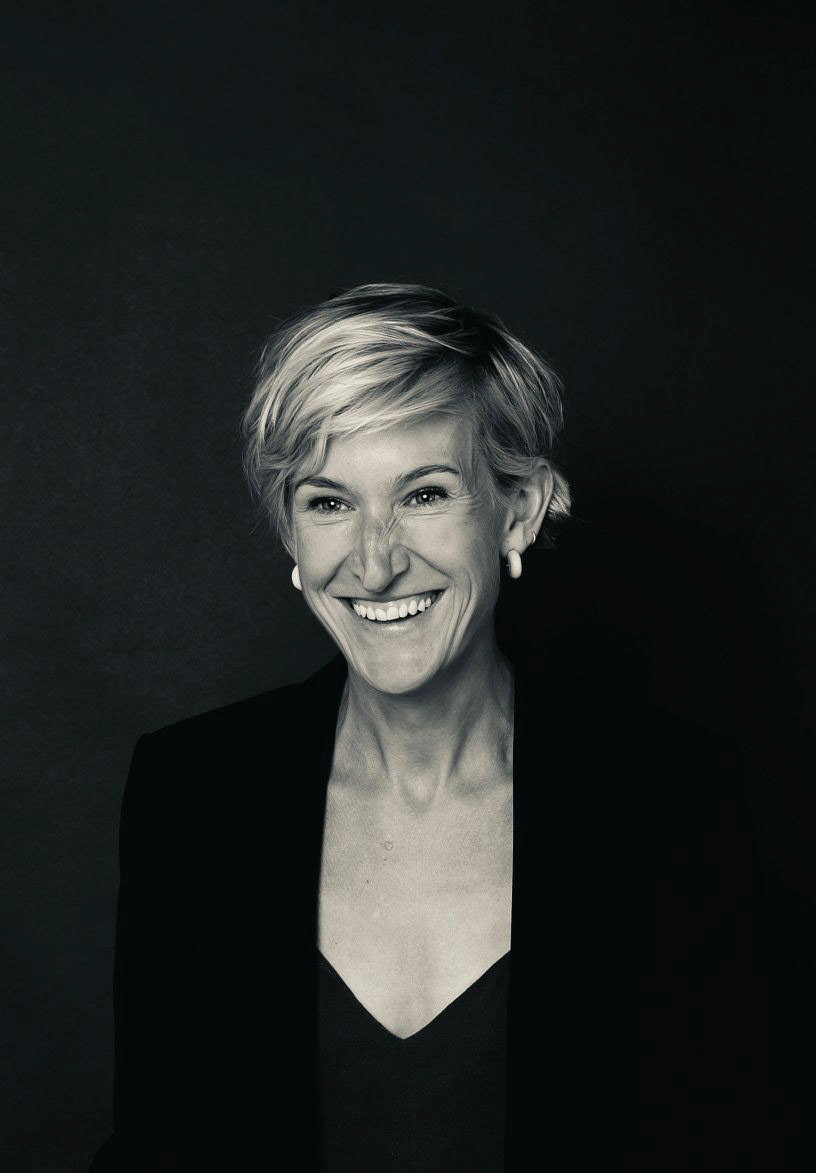 SIMON PEPPER, BRIGHTON & HOVE BASED PHOTOGRAPHER
My photographic work mainly focuses on Portraiture - I specialise in Actor Headshots. Model Portfolio / Body & Fitness Corporate / Weddings, Milestones and Events.
In my earlier career I worked for one of the UK's leading Theatrical Agencies, Ken McReddie Ltd in London (now The Artist Partnership, www.theartistspartnership.co.uk one of the UK'S top talent agencies)   I went on to become Head Model Booker and talent scout at Rage & Ugly models and then on to Head of Casting at Sandra Reynolds model and casting agency.
I trained in Fashion Design at the London College of Fashion and in Photography at Brighton & Hove City College.
My published work includes Sussex Life Magazine and Gscene Magazine. I have also worked on some of the UK's best lifestyle magazines such as:- E.S. Magazine, Sussex & Kent Life Magazine's and Stella Magazine (The Sunday Telegraph Supplement) Other work also includes Celebrity P.R. / Publicist as working for Estee Lauder in Selfridges, London.
I often work candidly, helping clients feel at ease in front of the camera to get the best of out of each individual.  My aim is to get the best shots with the perfect lighting.   I also offer and include photo editing in Adobe Lightroom & Photoshop combined with my photographic services to help get the right look and feel to the final images.
Most recently I have added Adobe Indesign to my skill set in 2018 which goes hand in hand with my photography.
Clients include local businesses for:-
https://gemyoga.co.uk   http://stanmerhouse.co.uk/   http://www.proudcabaretbrighton.com / http://www.skybreak.co.uk/  http://www.sussexlife.co.uk/  https://www.brighton-pride.org/  https://shuttleon.com/ https://www.lawtonanddawe.co.uk/ http://www.epic80s.co.uk/  https://www.nutritionalbiobalance.co.uk/ http://thirdave.co.uk/
Artists:- Including Actors / Singers / impersonators / drag Queens / bands  as well gym Instructors / yoga teachers / beauty, health and lifestyle guru's and local events.
Photo studio central Brighton in East Sussex
I also work on any location 
CALL ME ON 07990 781 342 or email simon@simonpepperphotography.com 
Grace Jones at Brighton and Hove Pride 2018, Main Stage, Preston Park, BN1 
© 2023 Simon Pepper Photography | All Rights Reserved
© 2023 Simon Pepper Media 
 Website Designed by Simon Pepper hosted by Adobe.