Simon Pepper Photography proudly presents..
photography exhibition coming SUMMER
  23rd July - 17th September 2022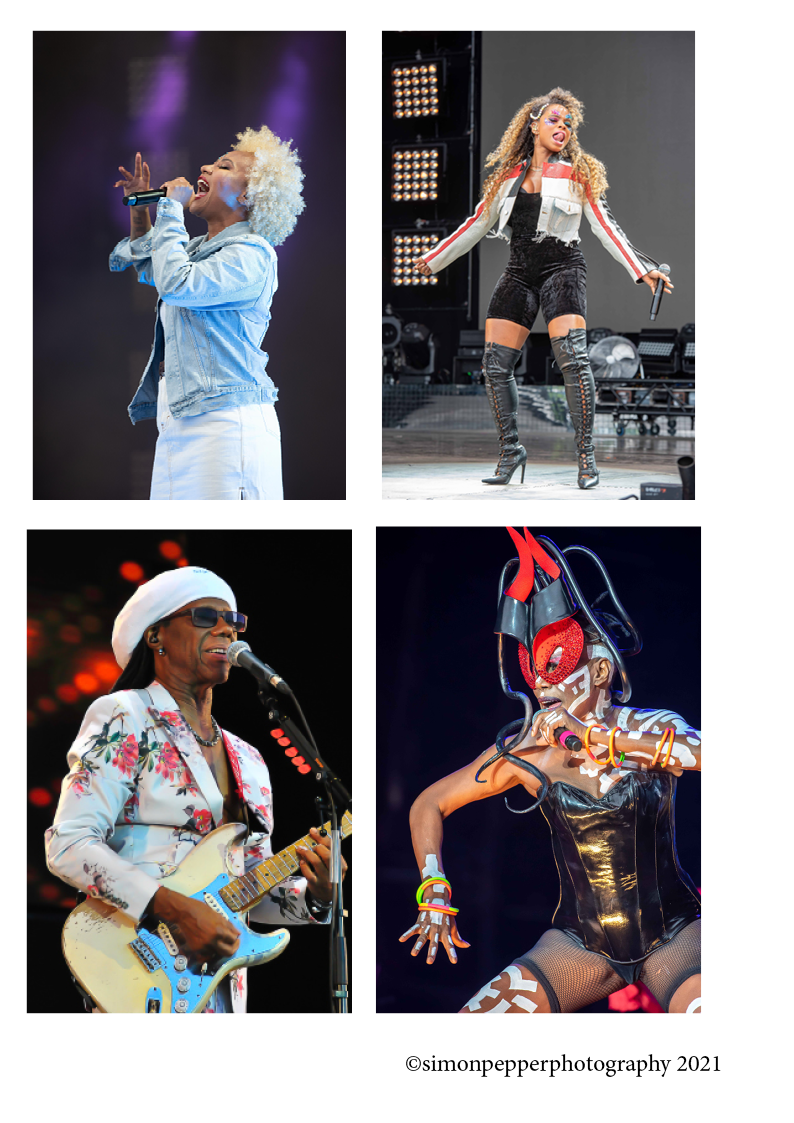 IN THE PARK - FROM BRIGHTON PRIDE 2018 - 2021 MAIN STAGE taken live at PRESTON PARK... 
coming soon @
 THE The Ledward Centre IN 
BRIGHTON & HOVE UK...
BRIGHTON, JUBILEE SQUARE - COMING WINTER 2021 
BY Simon Pepper Photography.
SIMON PEPPER PHOTOGRAPHY - COPYRIGHT
© SIMON PEPPER PHOTOGRAPHY 2021 - YOU WILL BE
Prosecute is defined as to have a criminal case against someone, or to pursue or keep doing something.
ALL RIGHTS RESERVED  TO SIMON PEPPER MEDIA 2012 SERIAL NUMBER - YOU ARE BEING WATCHED! LOL X
IMAGES COPYRIGHT TO DARENOTE LTD 2021 /

KYLIE MINOGUE 2019 
THANK YOU FOR READING, SEE YOU VERY SOON. SIMON X THANKS TO EVERYONE ALL CAST CREW AND MISS KYLIE with the MINOGUE show from the biggest PRIDE celebrations in the world... BRIGHTON PRIDE, UK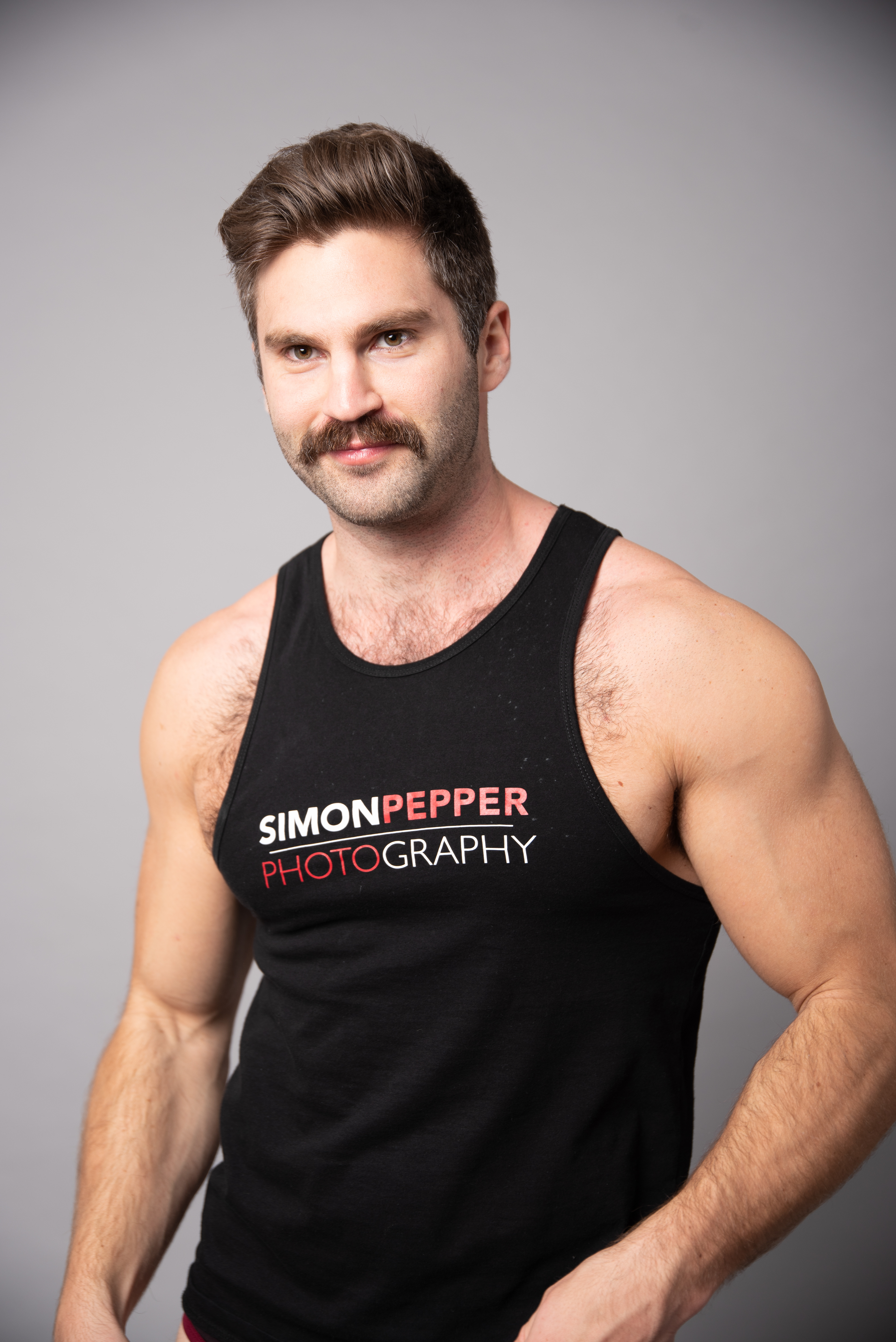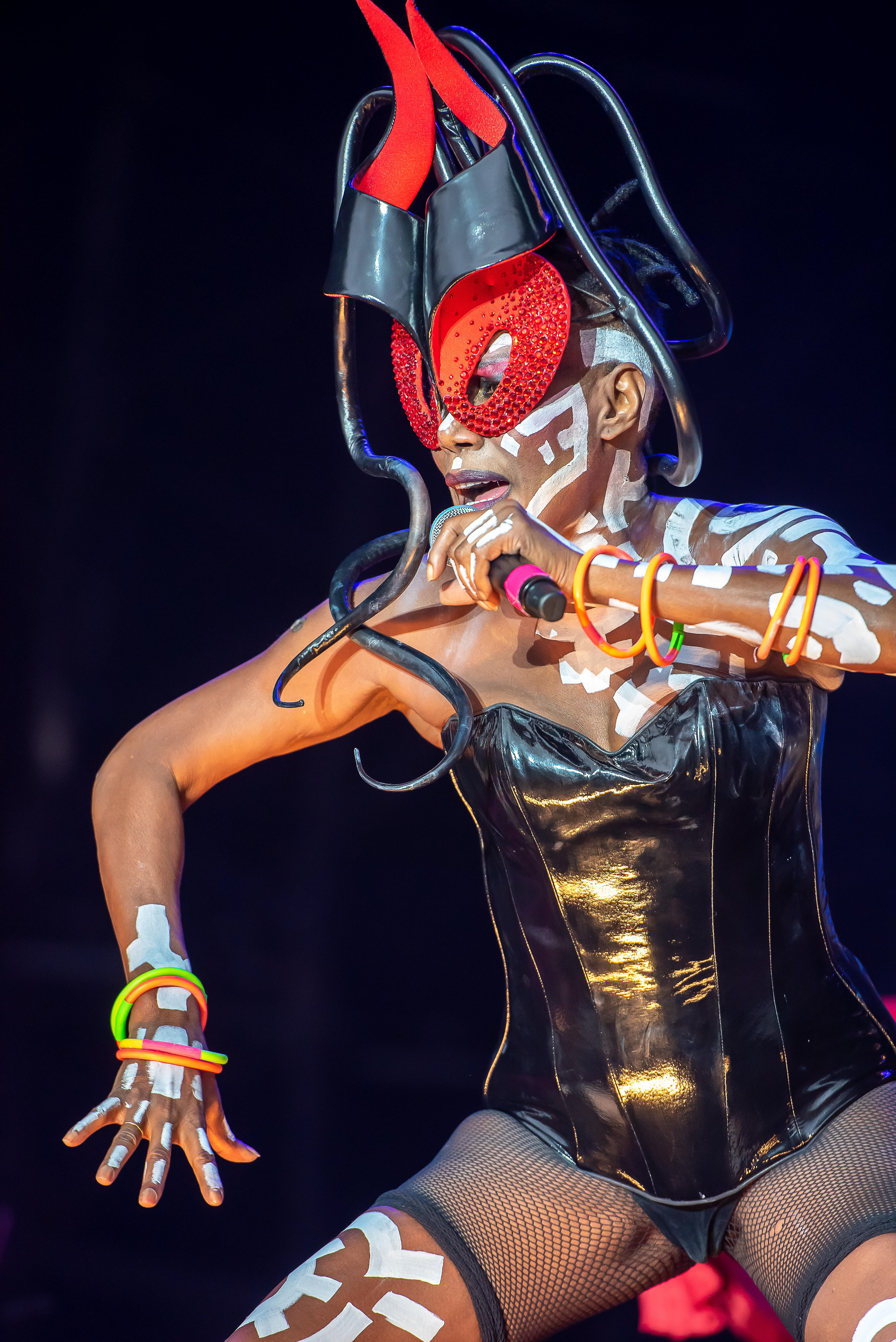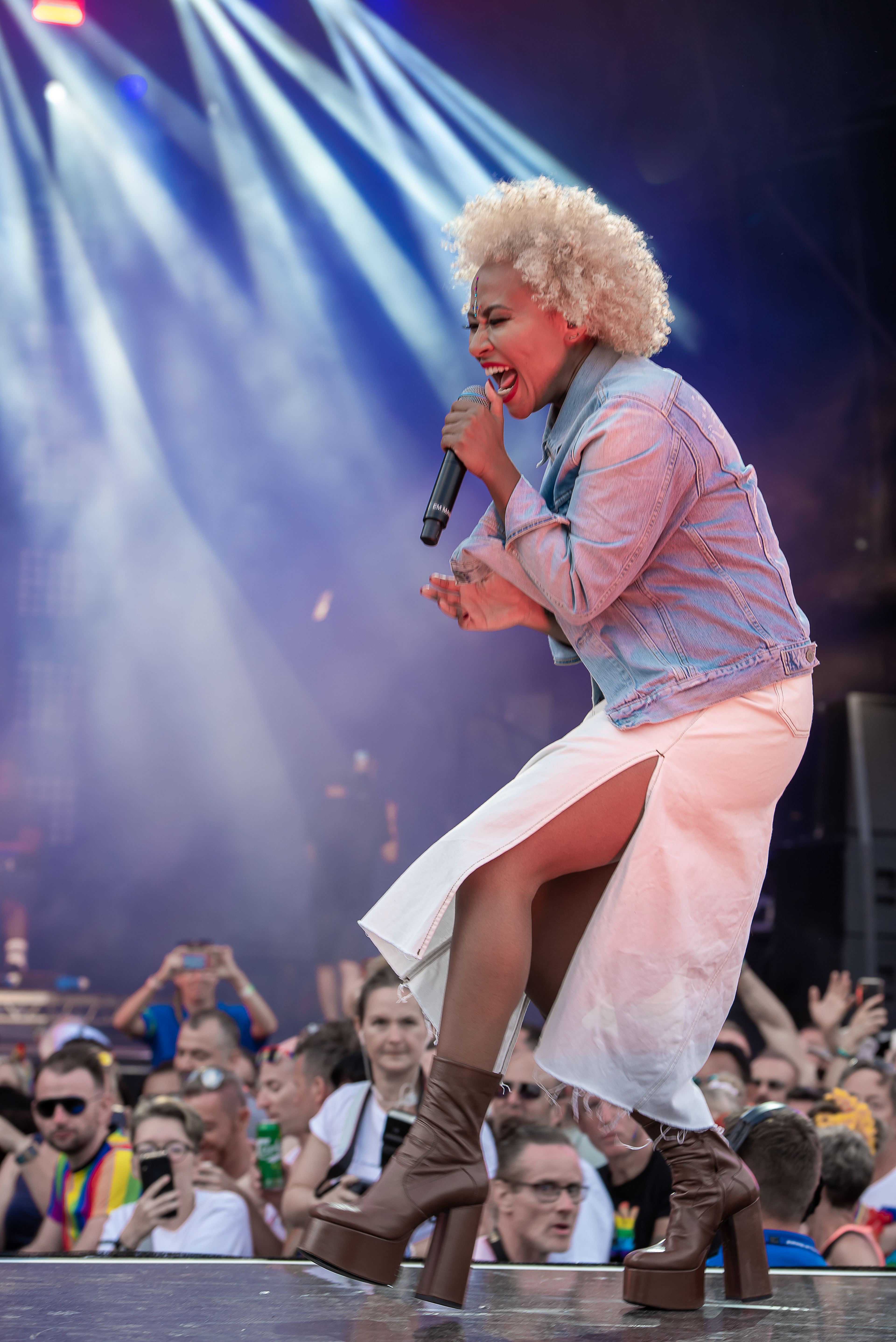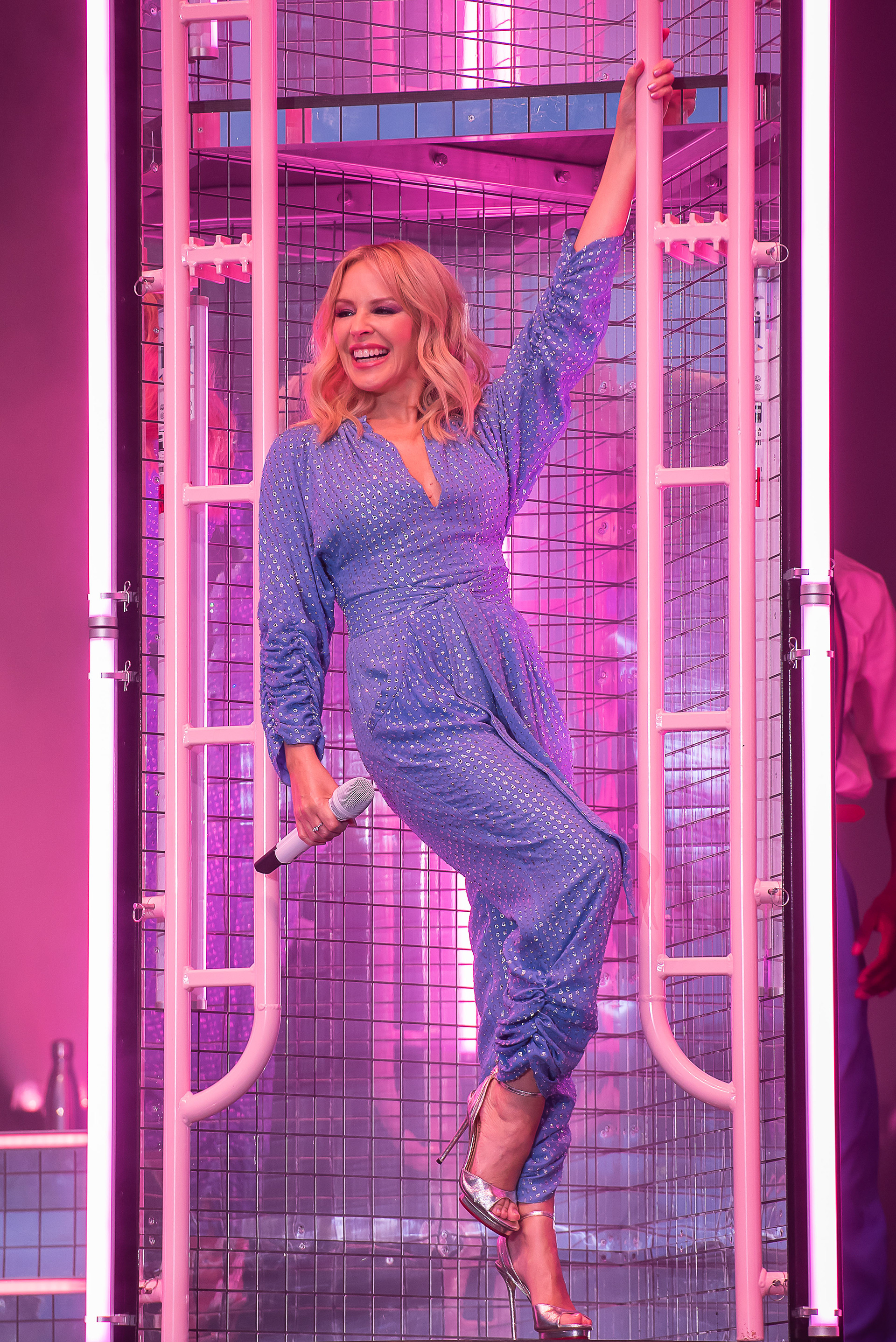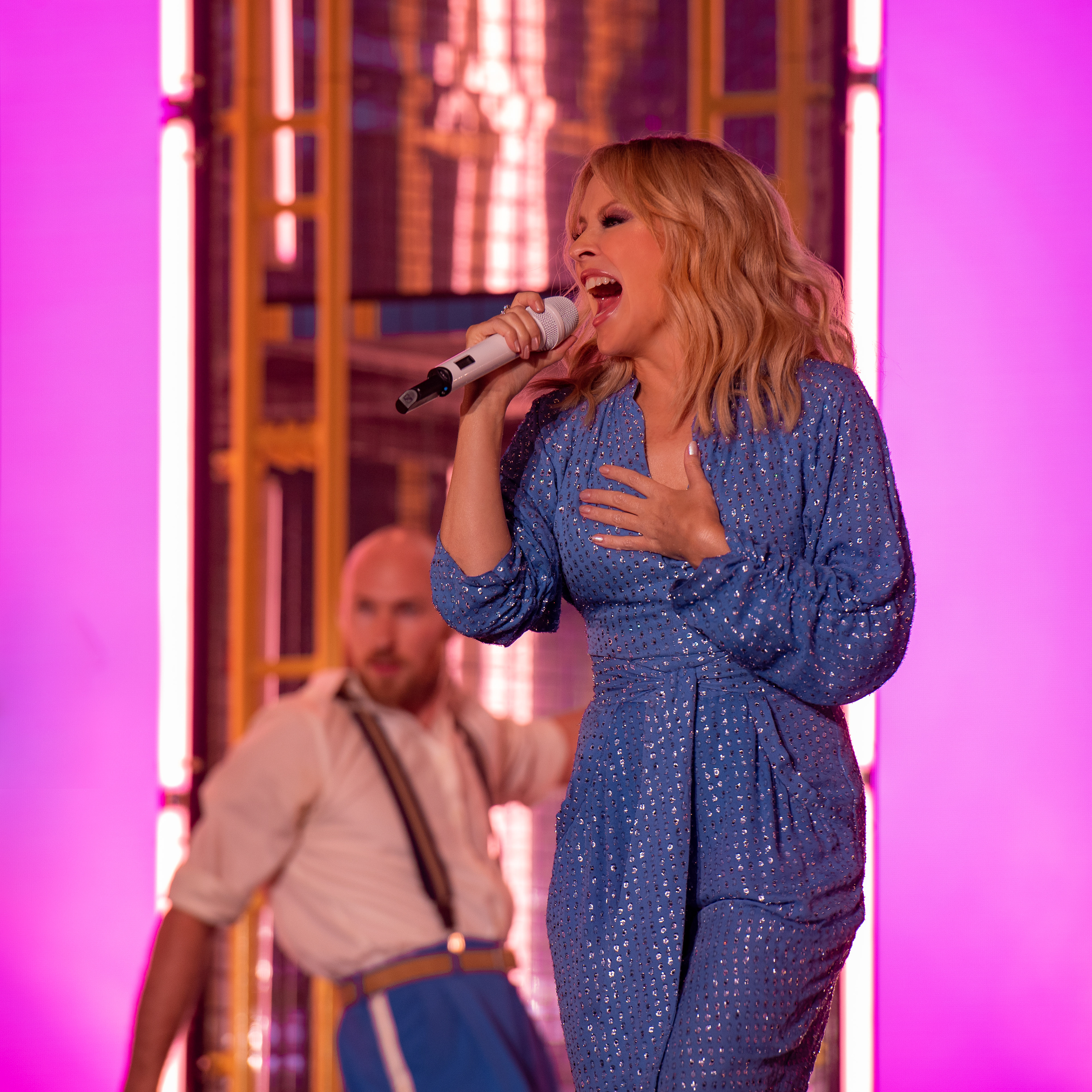 ICONS IN THE PARK, FEATURING
 THE BIGGEST SELLING AUSTRALIAN FEMALE ARTIST OF ALL TIME,

THE ONE AND ONLY...
JESS GLYNN &
SIMON PEPPER
EMILE SANDE
AND MANY MANY MORE....SUCH AS

THE FABULOUS 
GRACE JONES
....I'M SO EXCITED - DISCO
& PRIVATE VIEW AND LAUNCH TO BE ANNOUNCED VER SOON! PLEASE VISIT BACK NEXT MONTH FOR INVITES AND GUEST LIST TICKETS X c u there then! ;-( OR EMAIL FOR ANY SPECIAL REQUEST ABOUT THE SHOW, DJ IS BOOGALOO STU, TBC, AND THE ONE AND ONLY KYLIE MINOGUE OPENING THE CENTRE IN 2022 - TBC 
THANK YOU SO MUCH! 
X Simon ;-) x