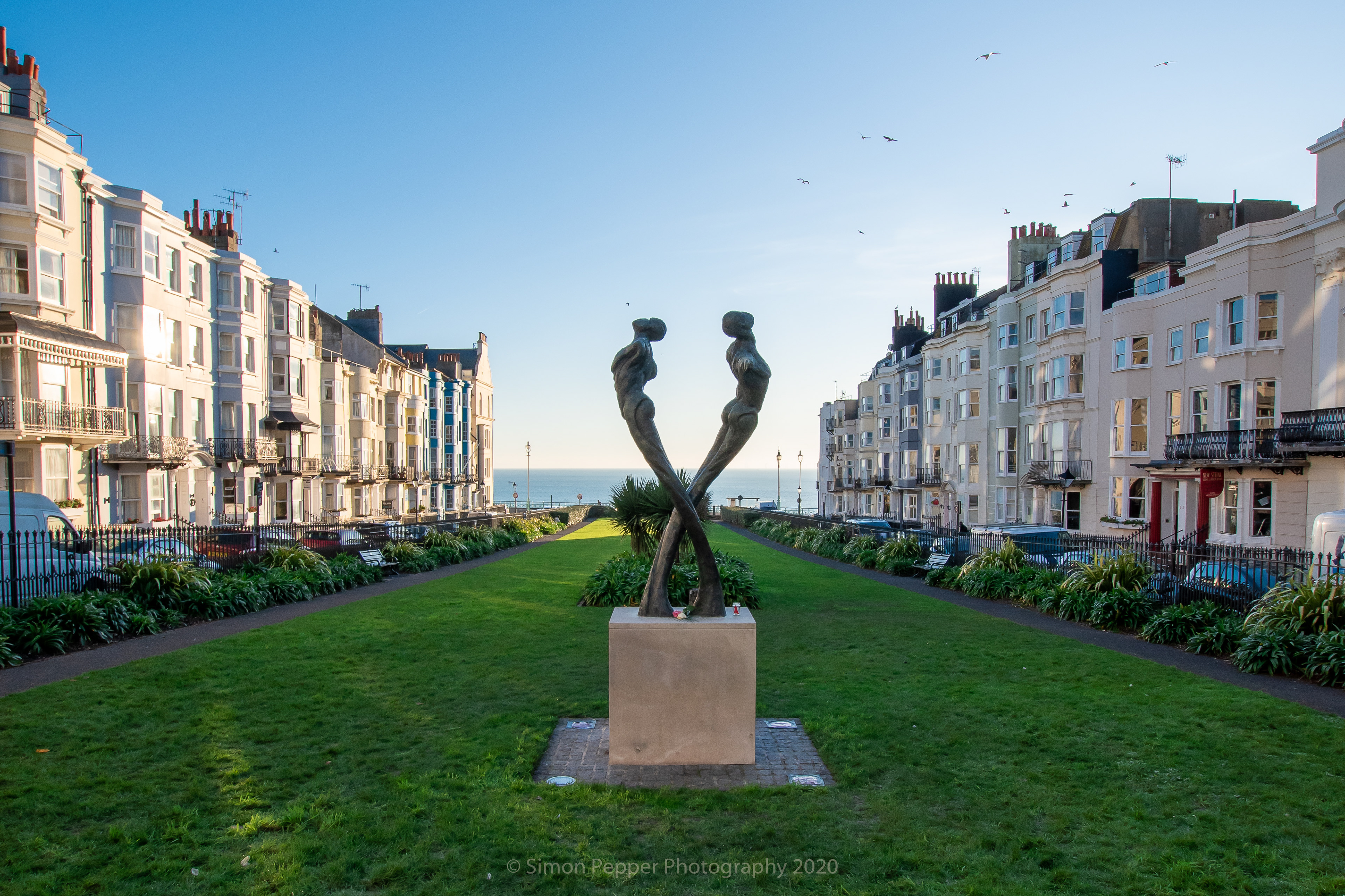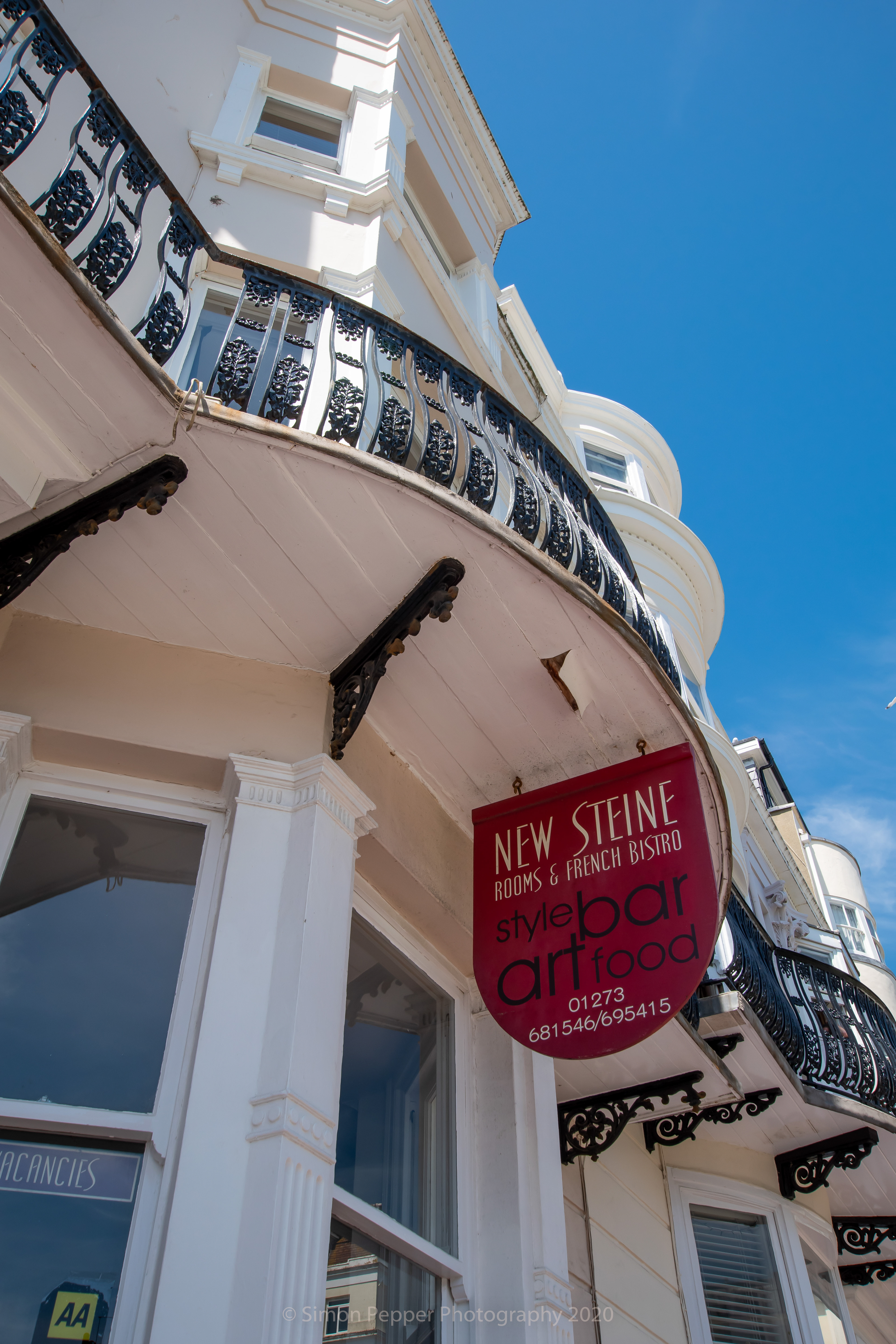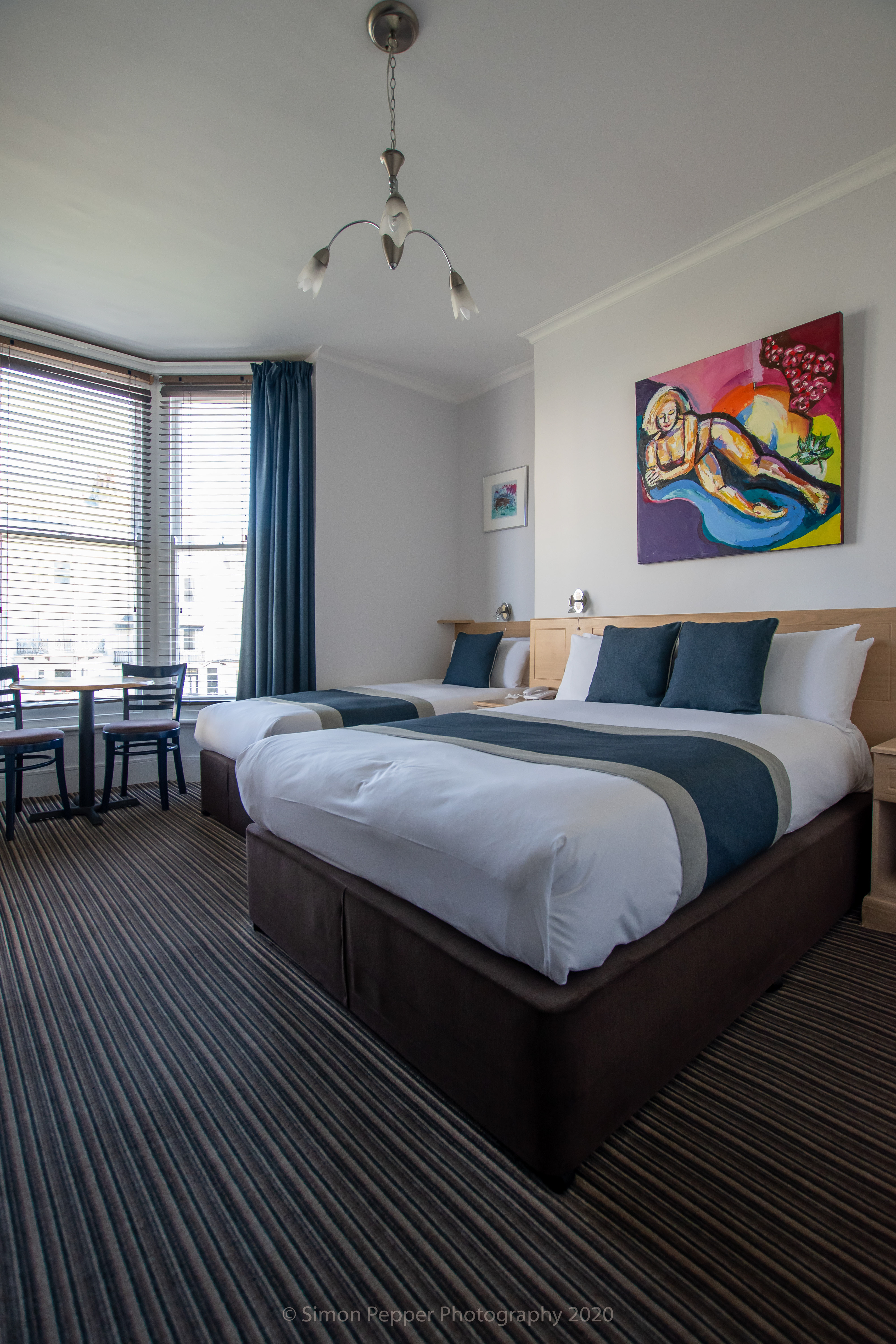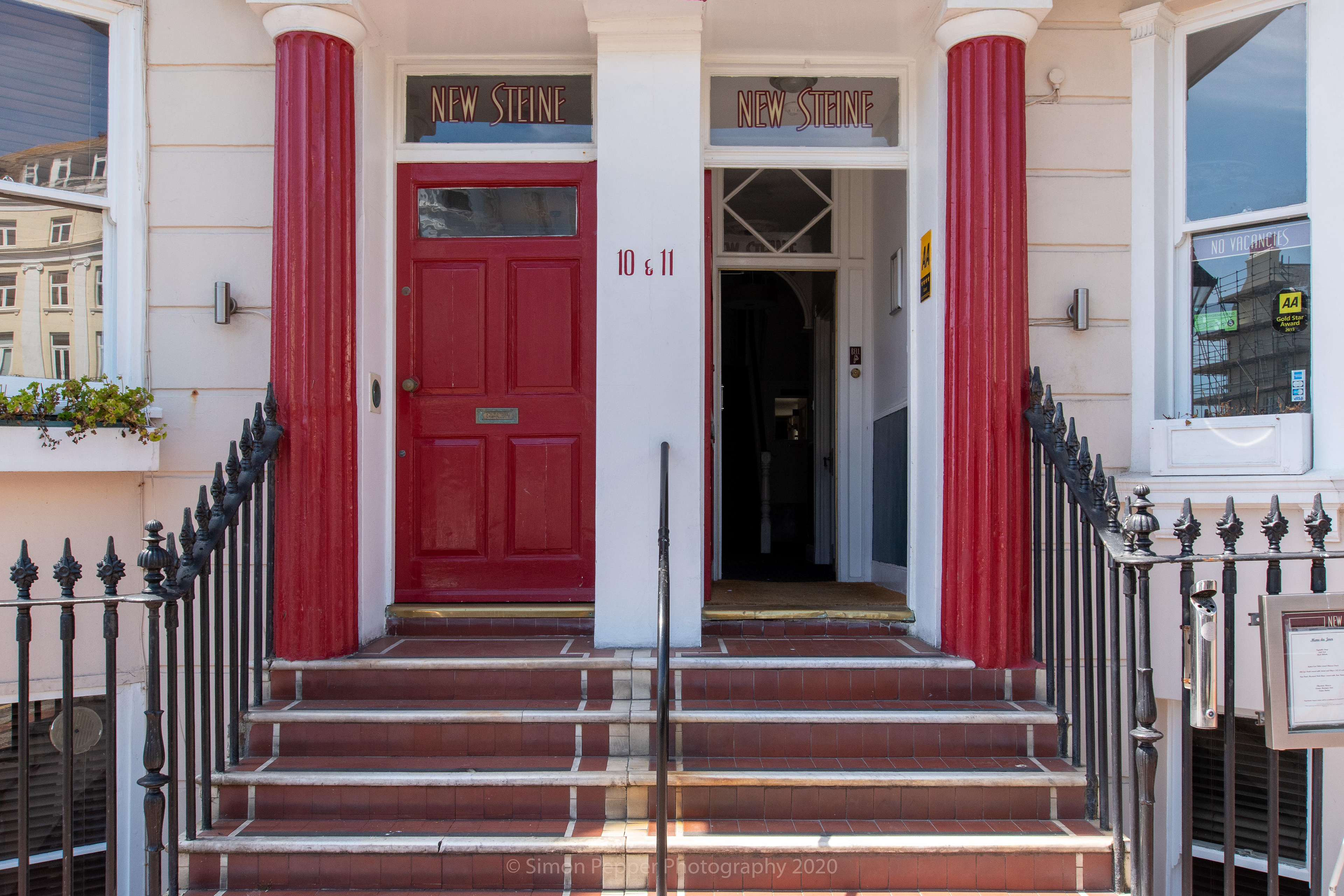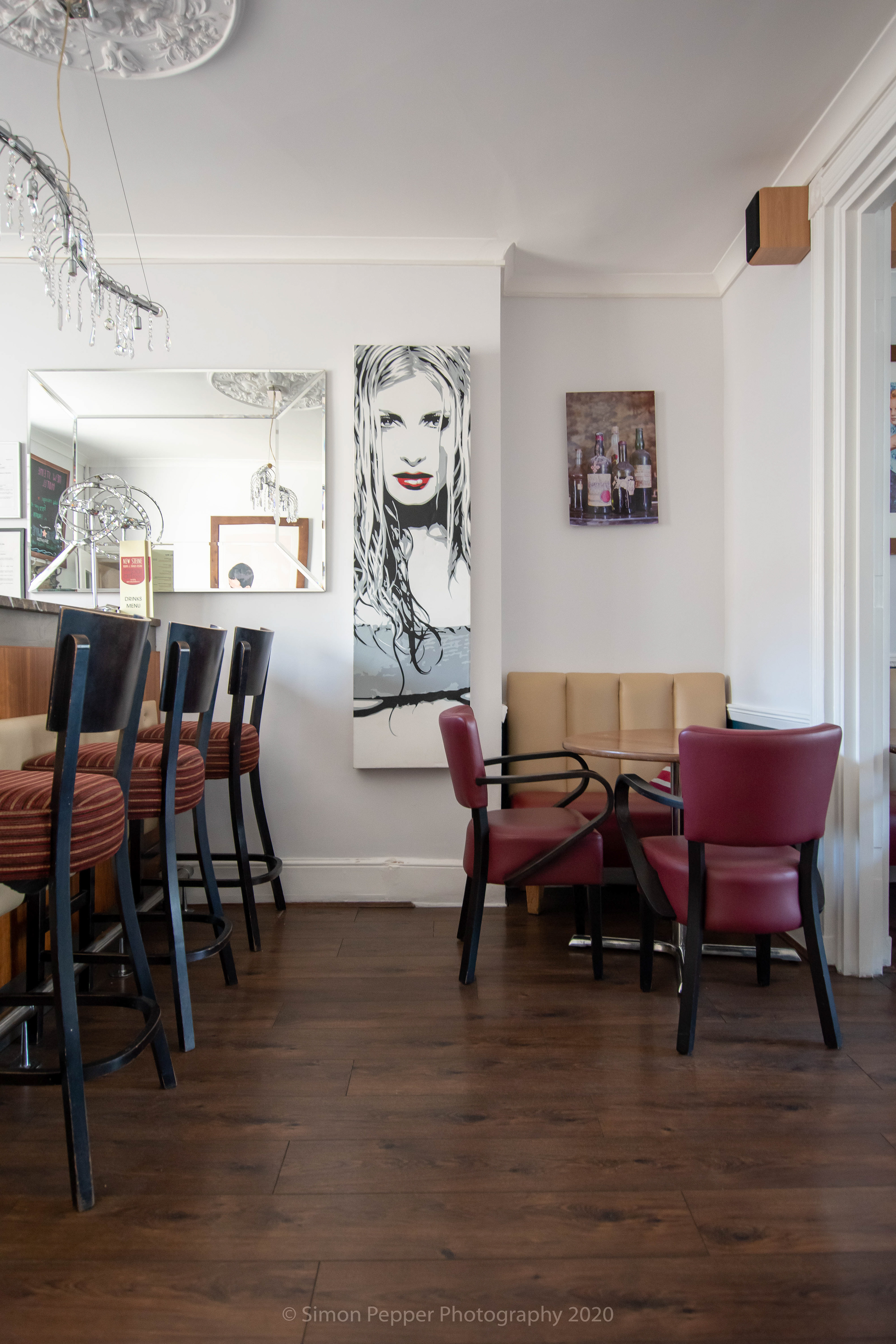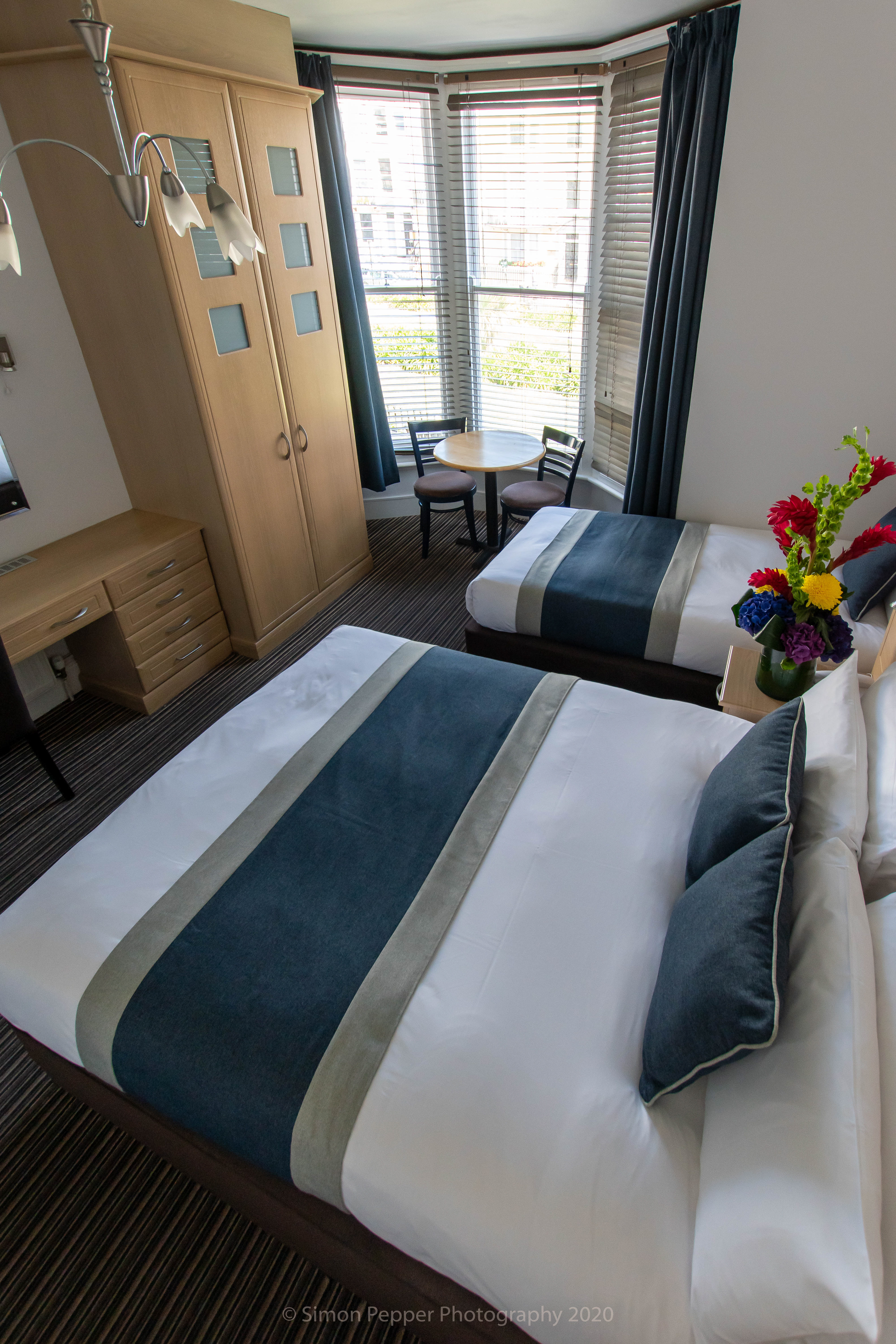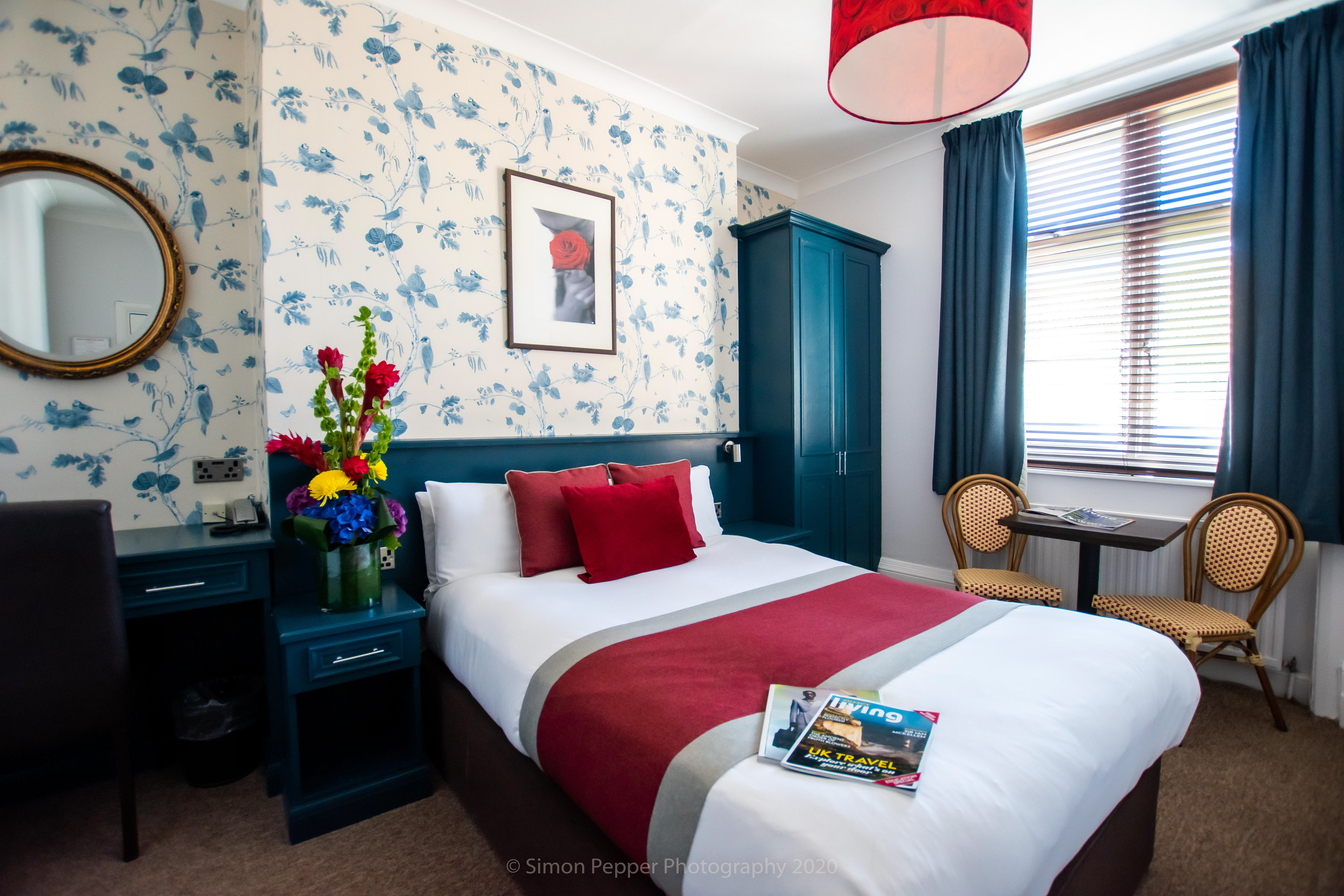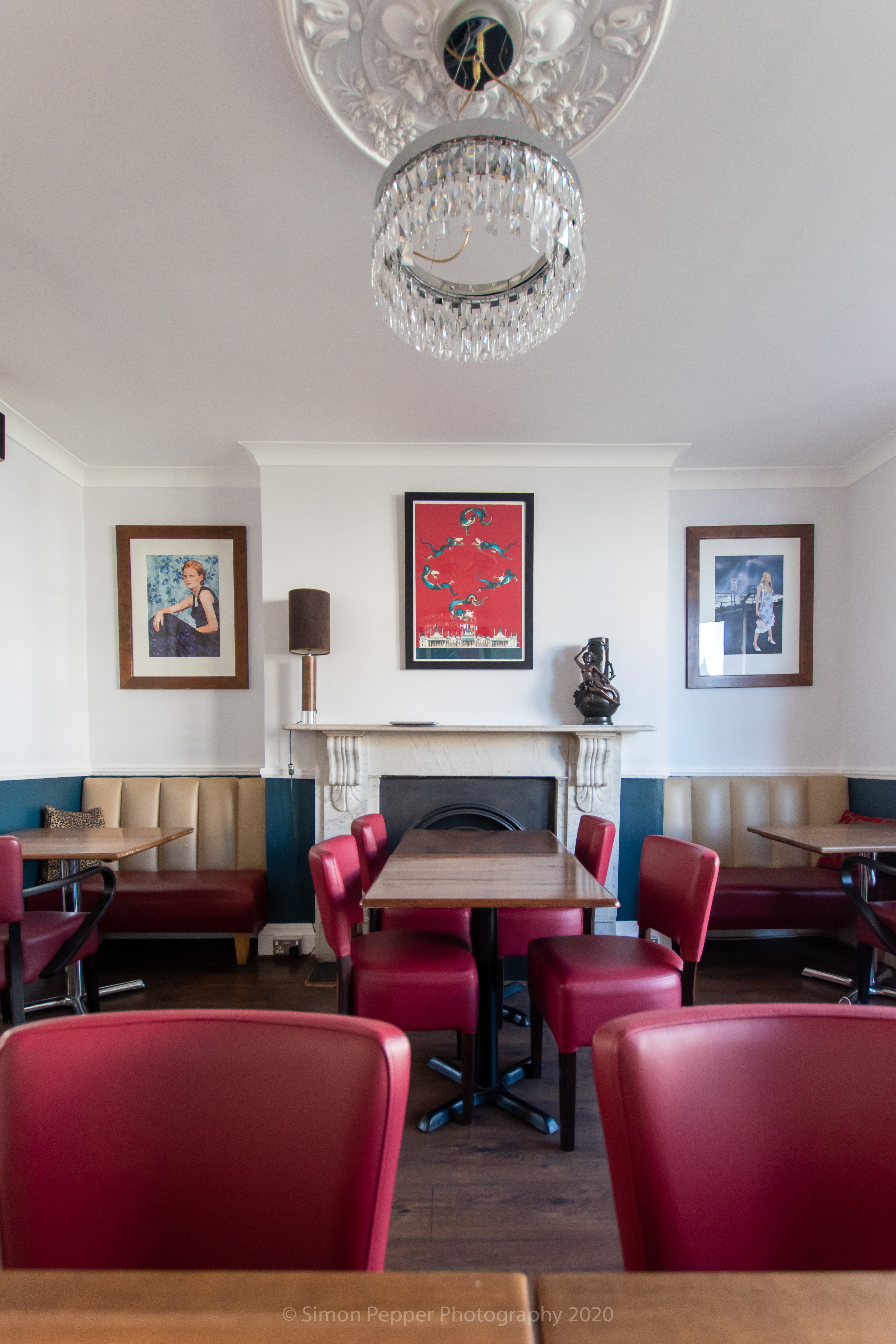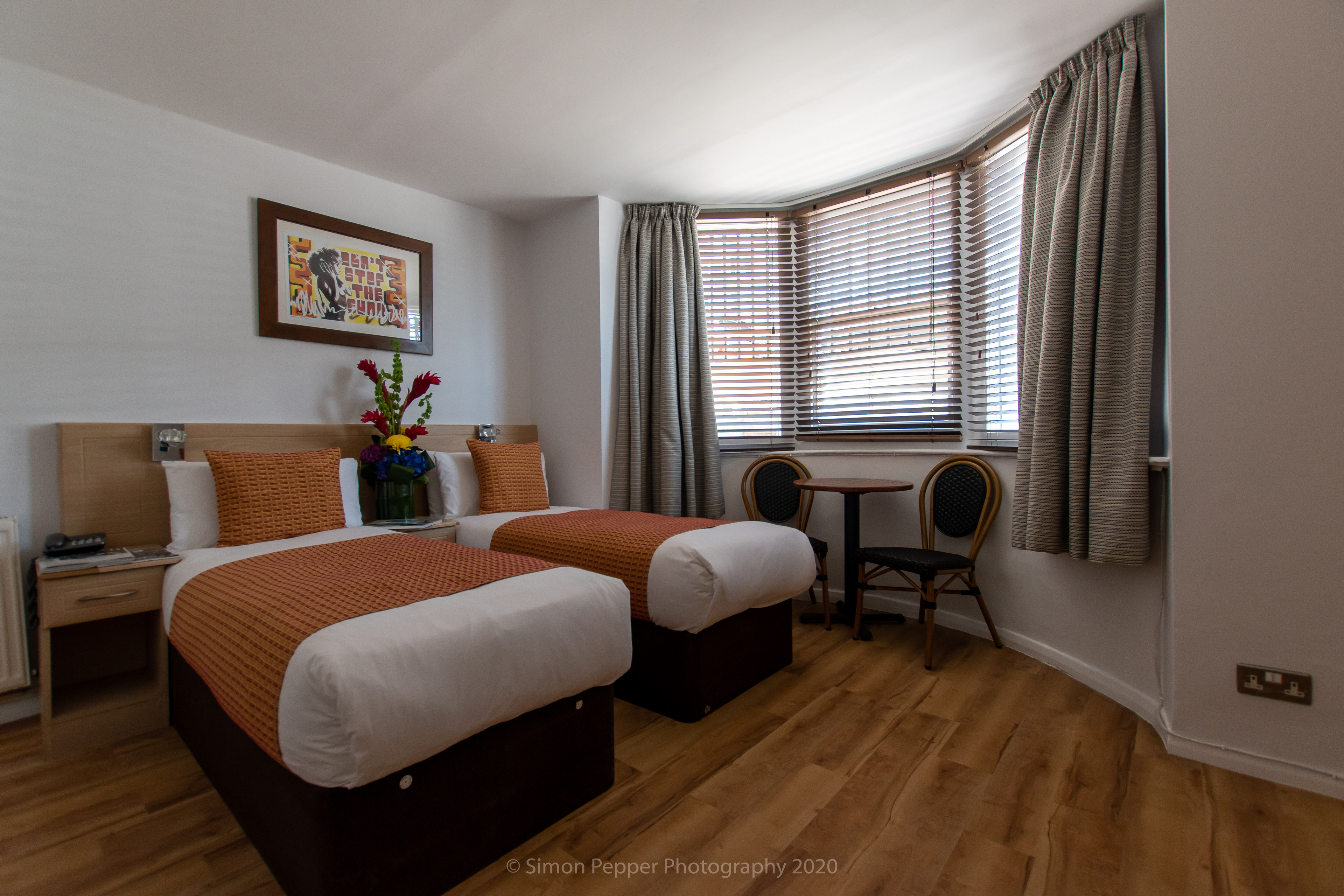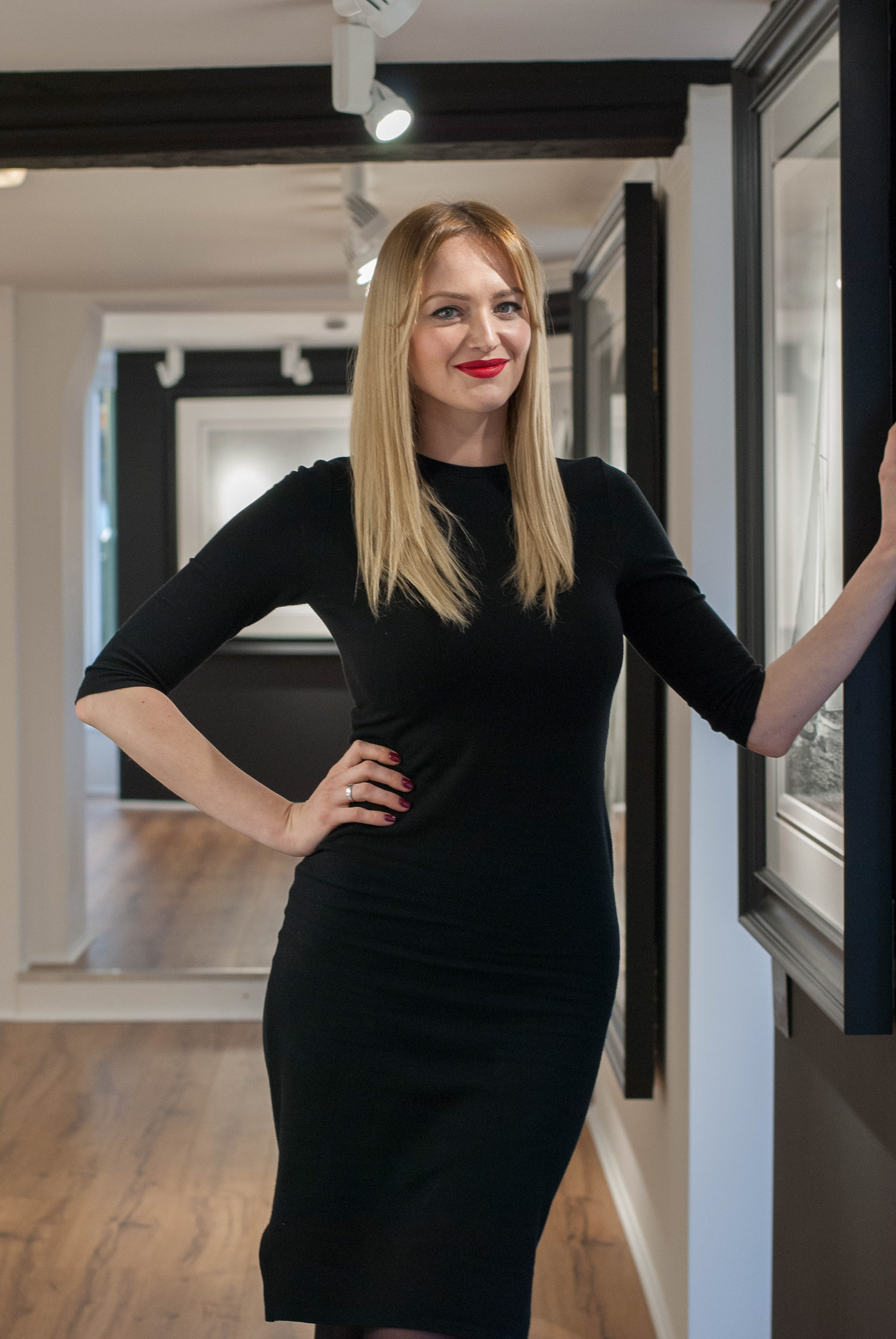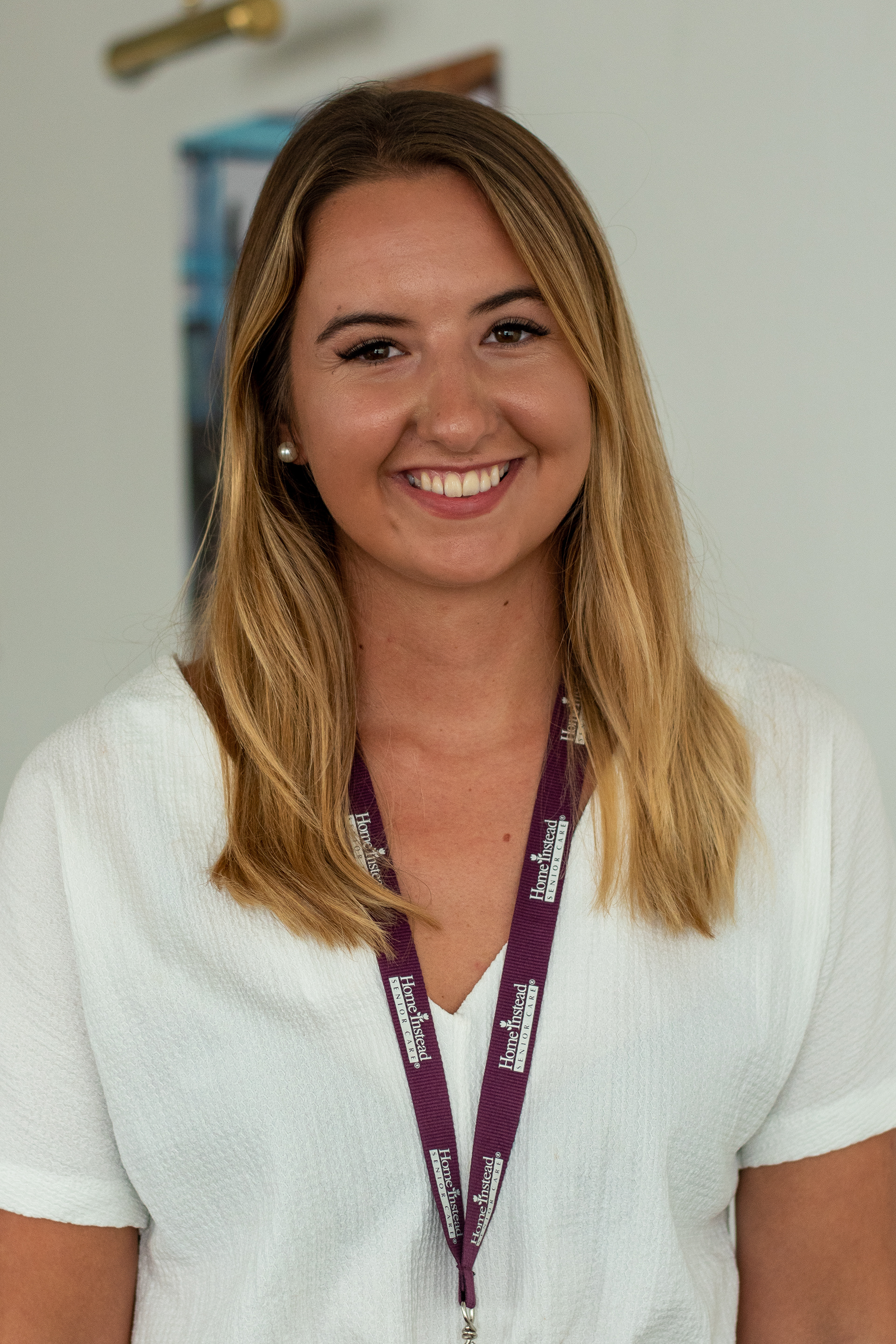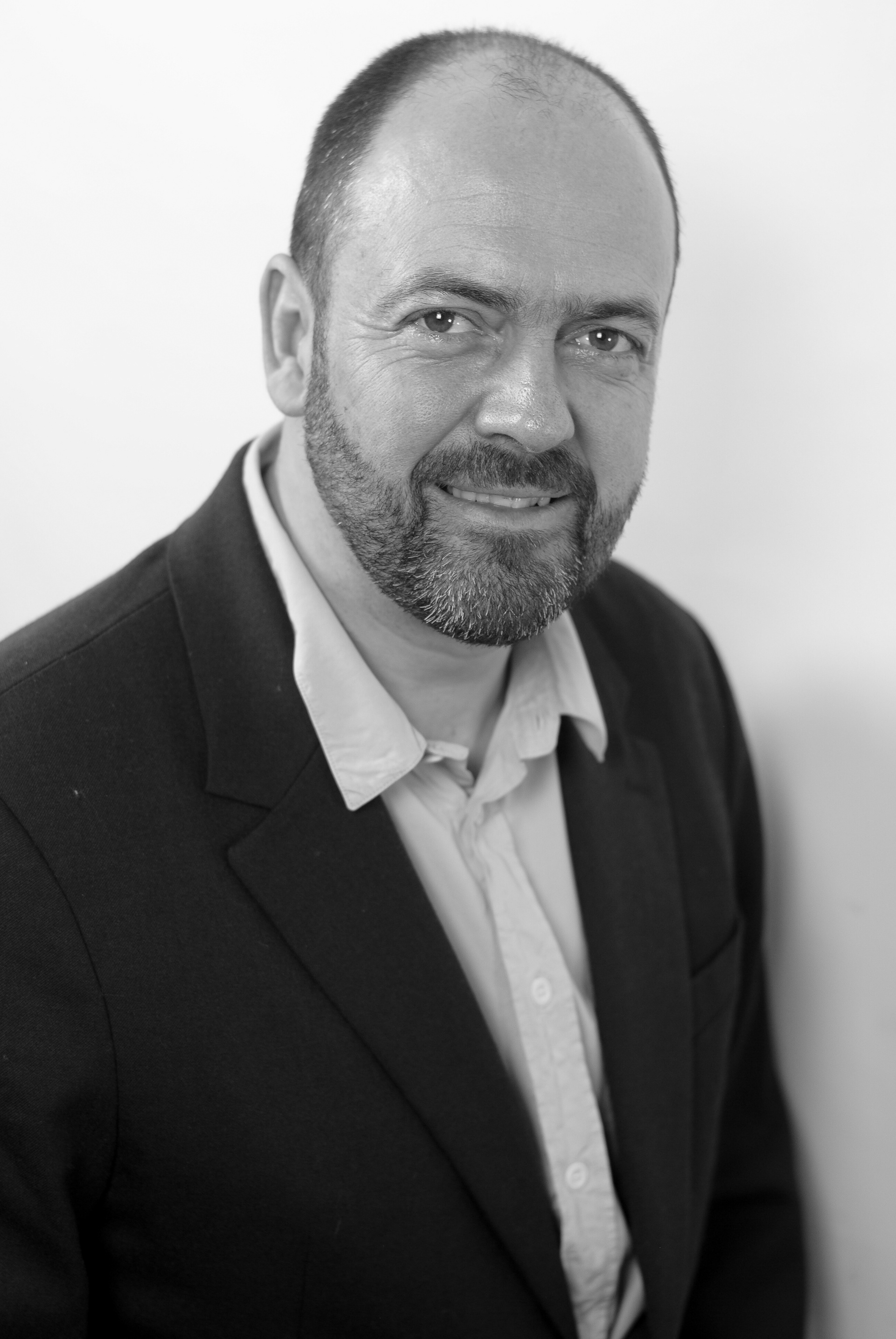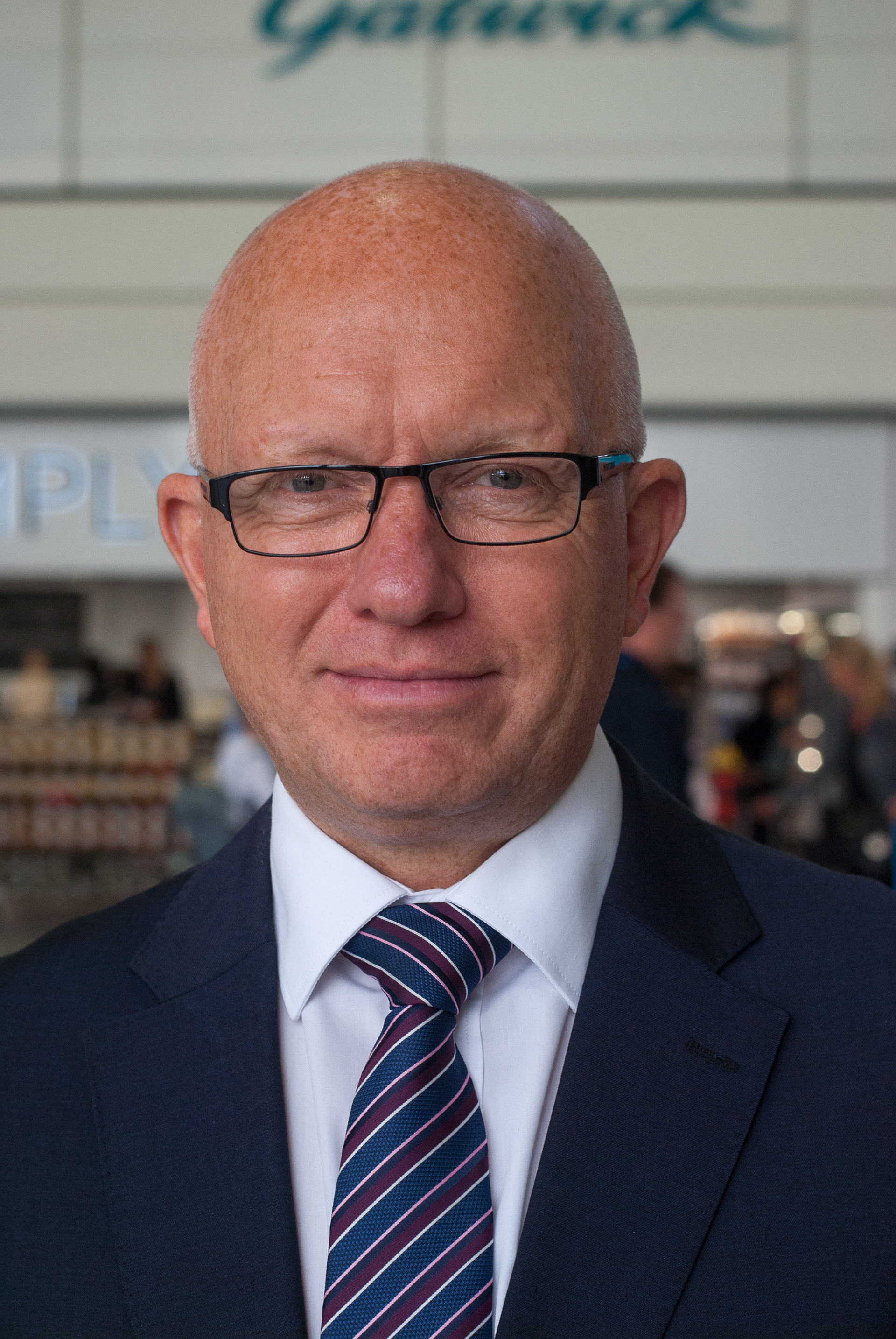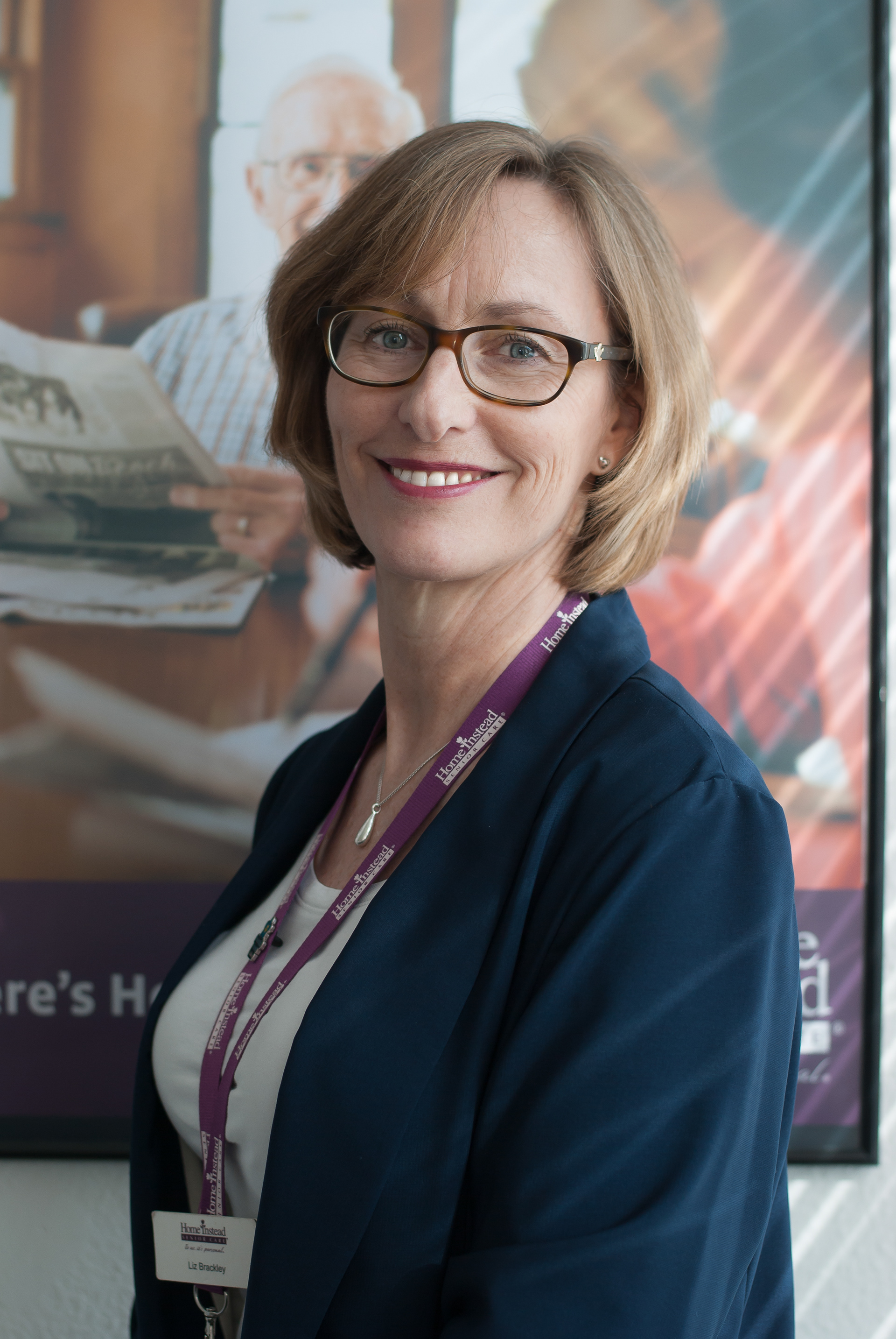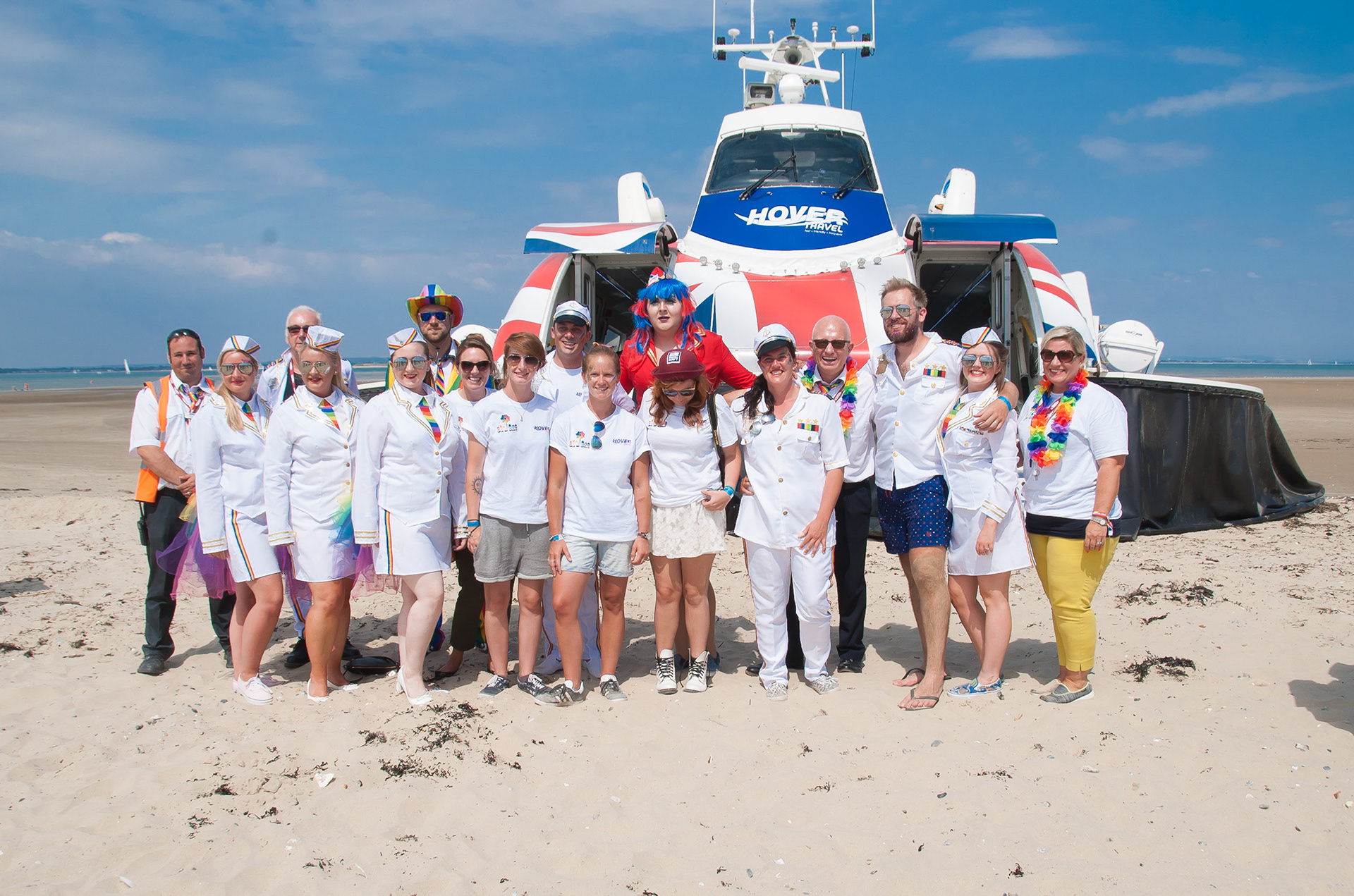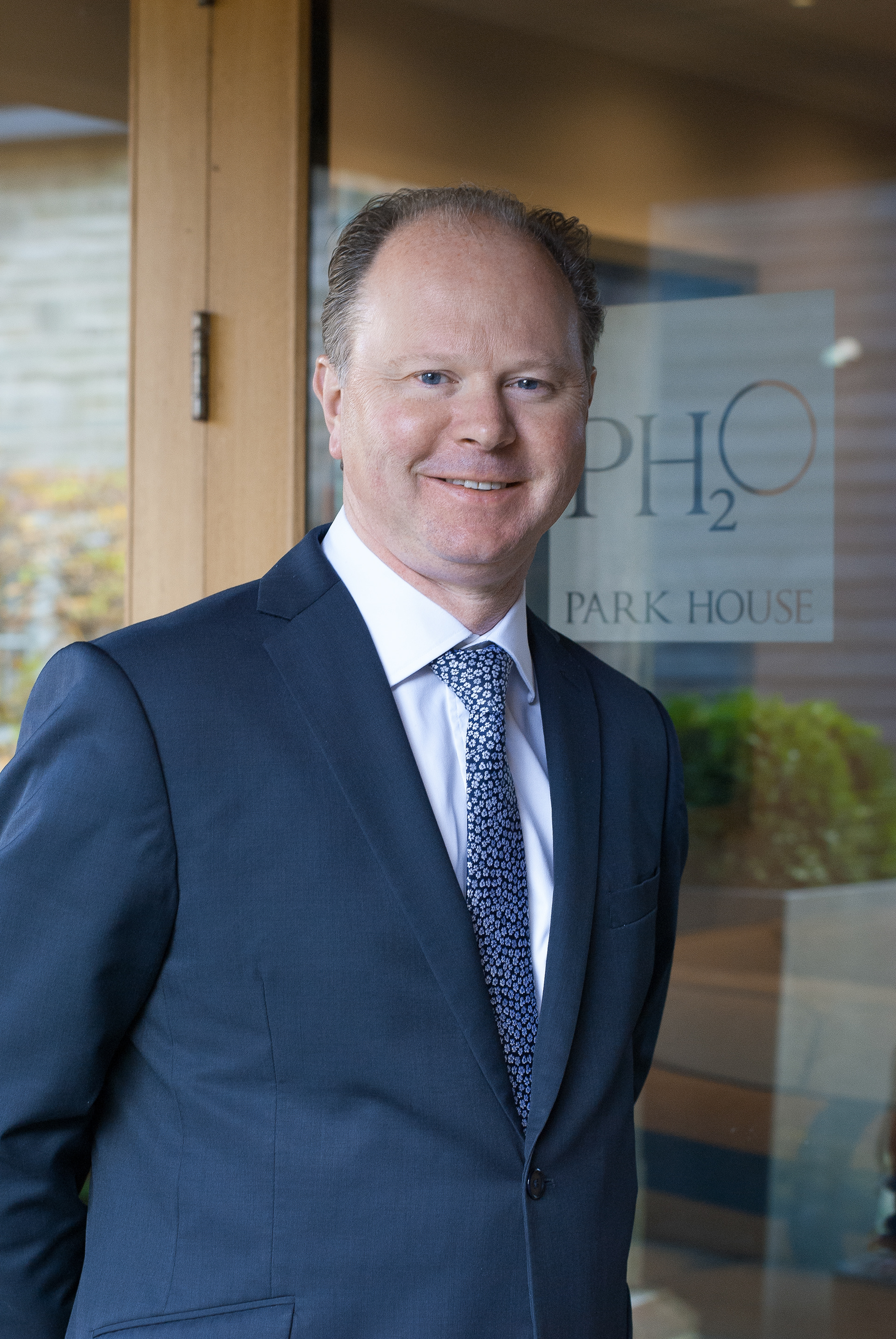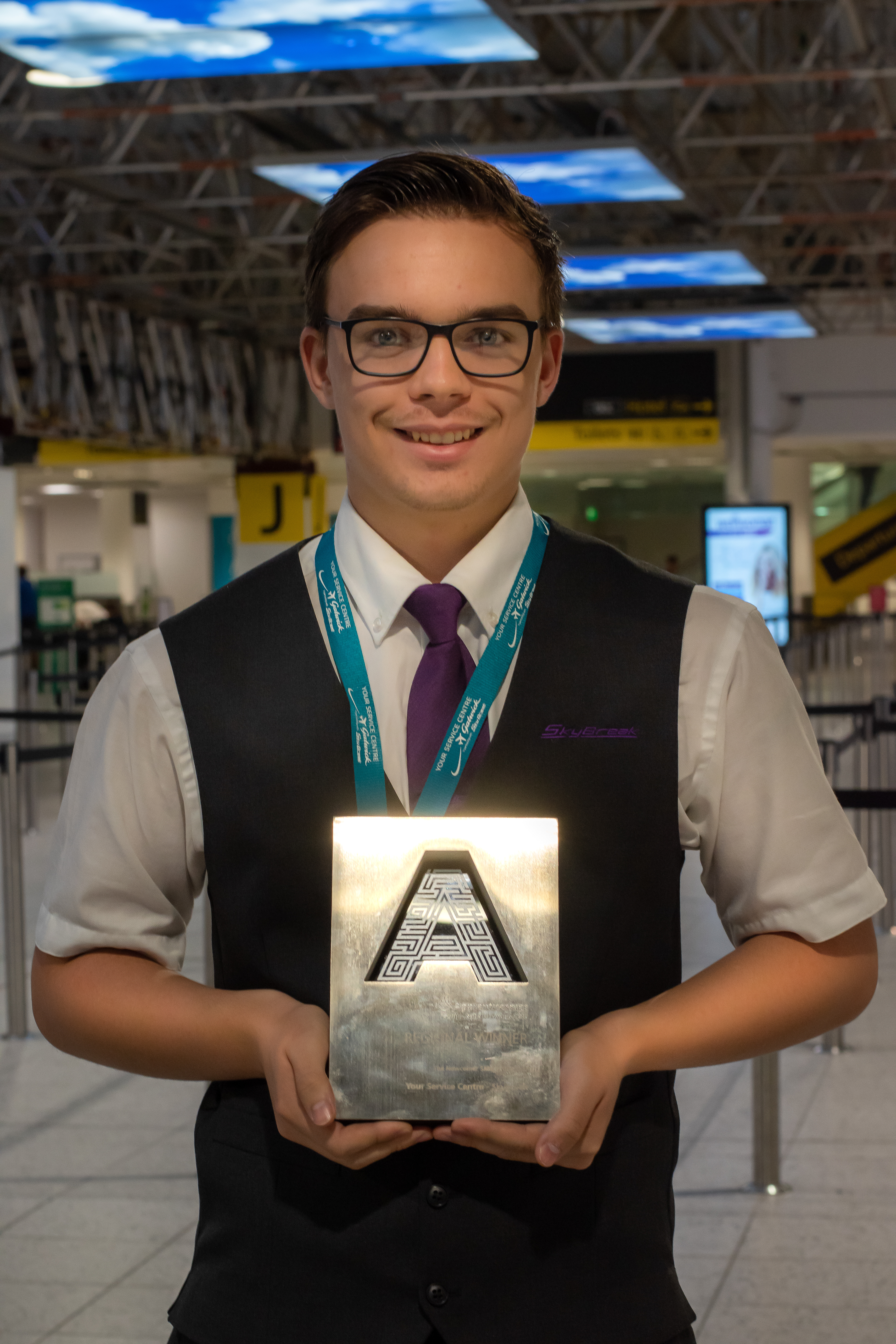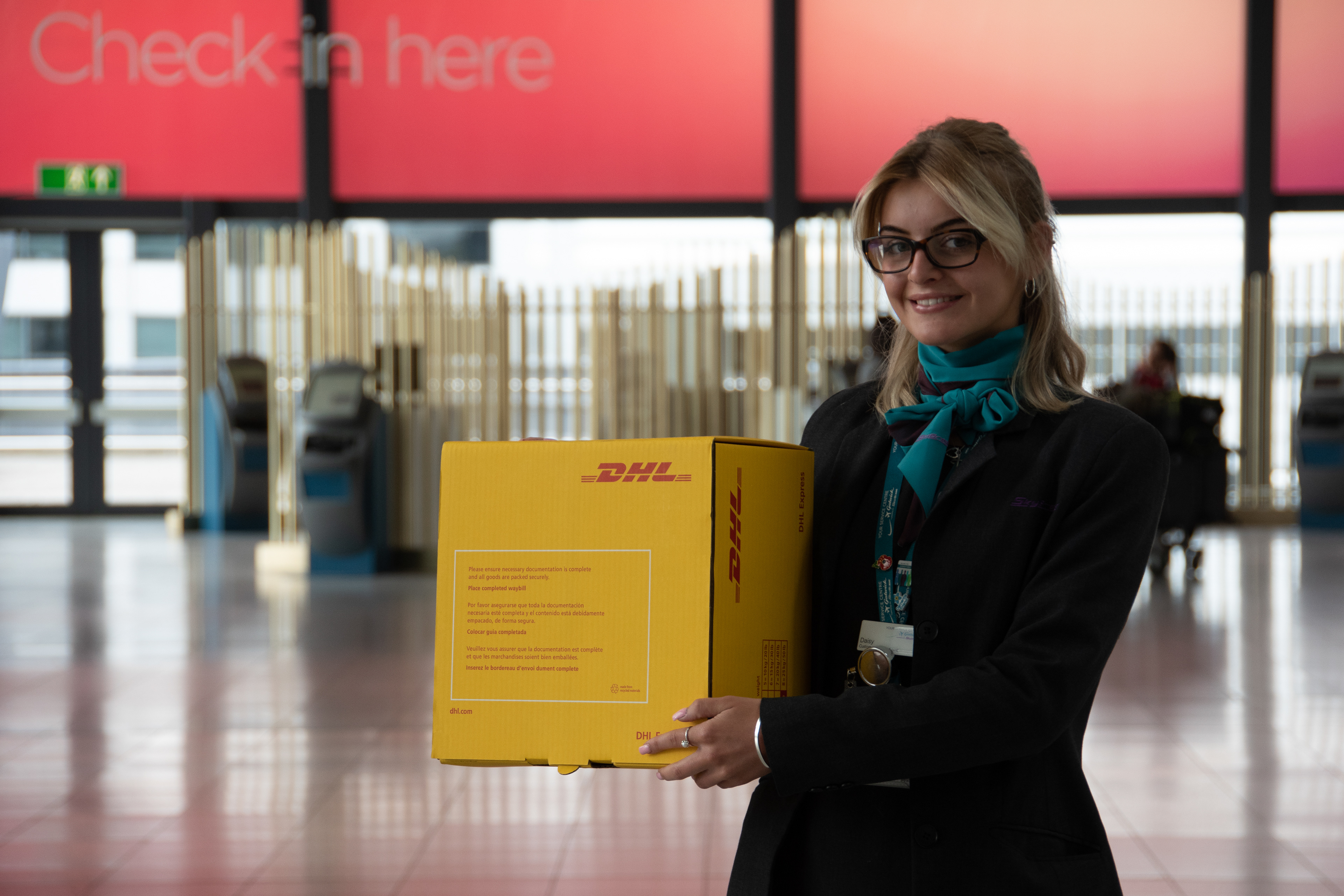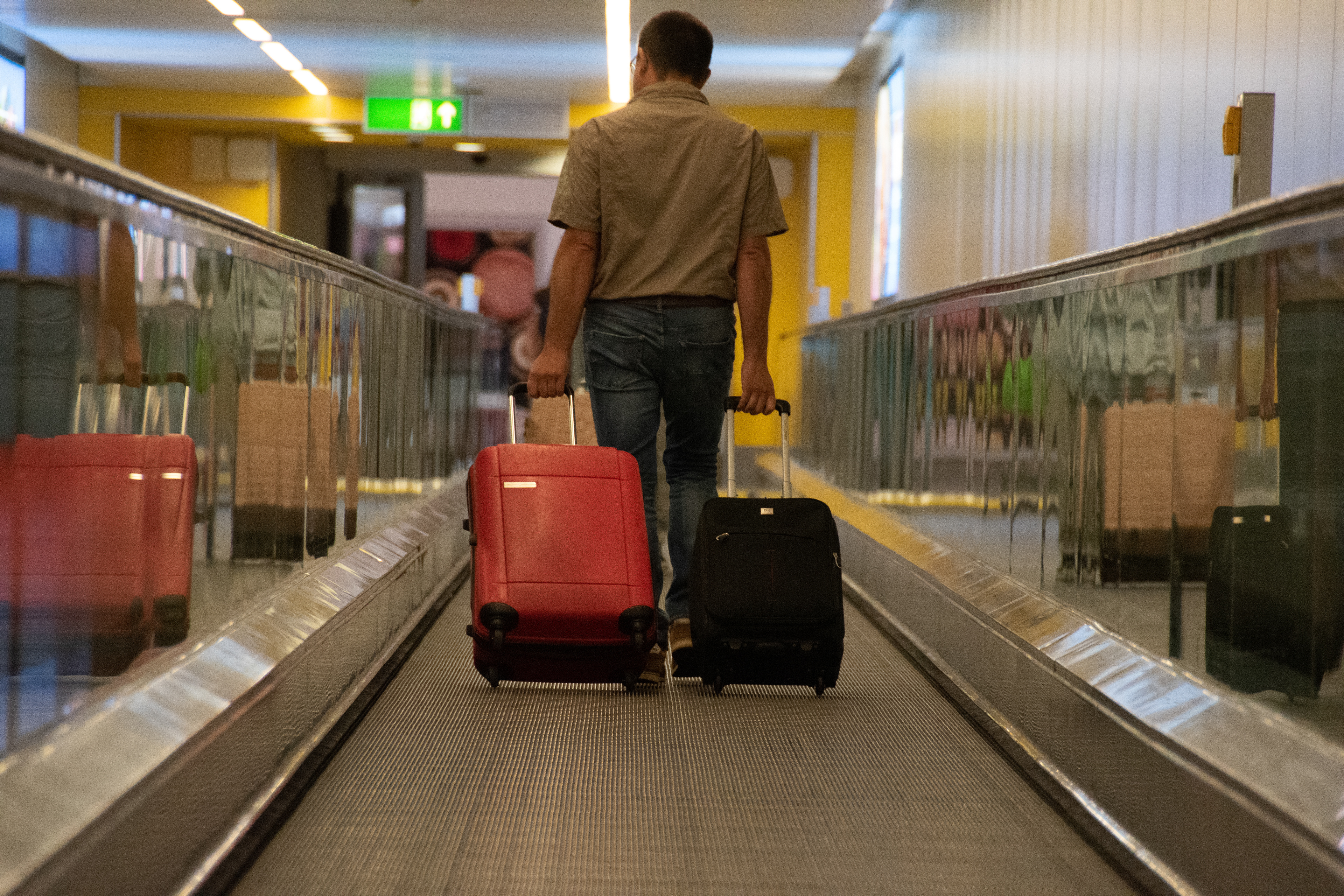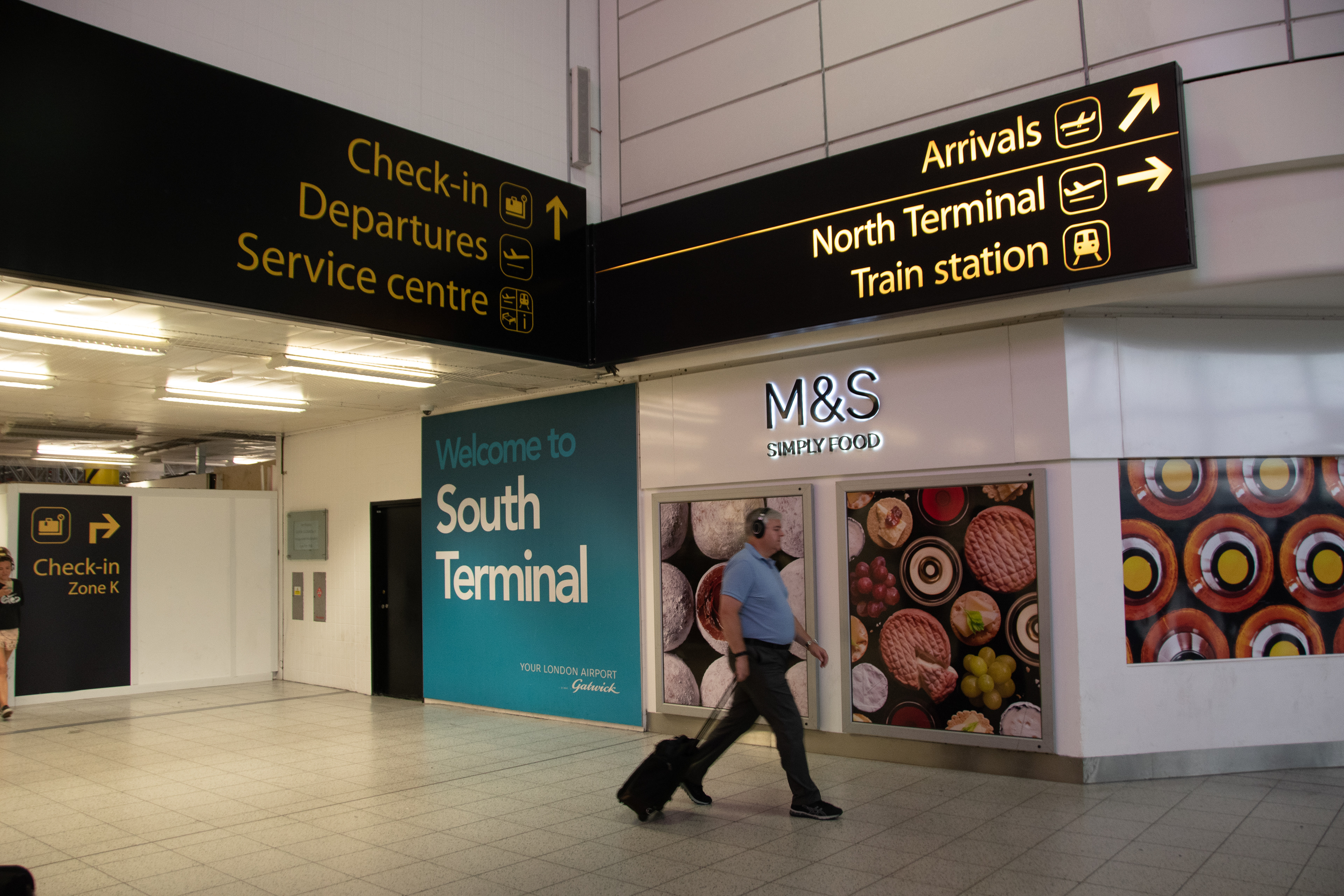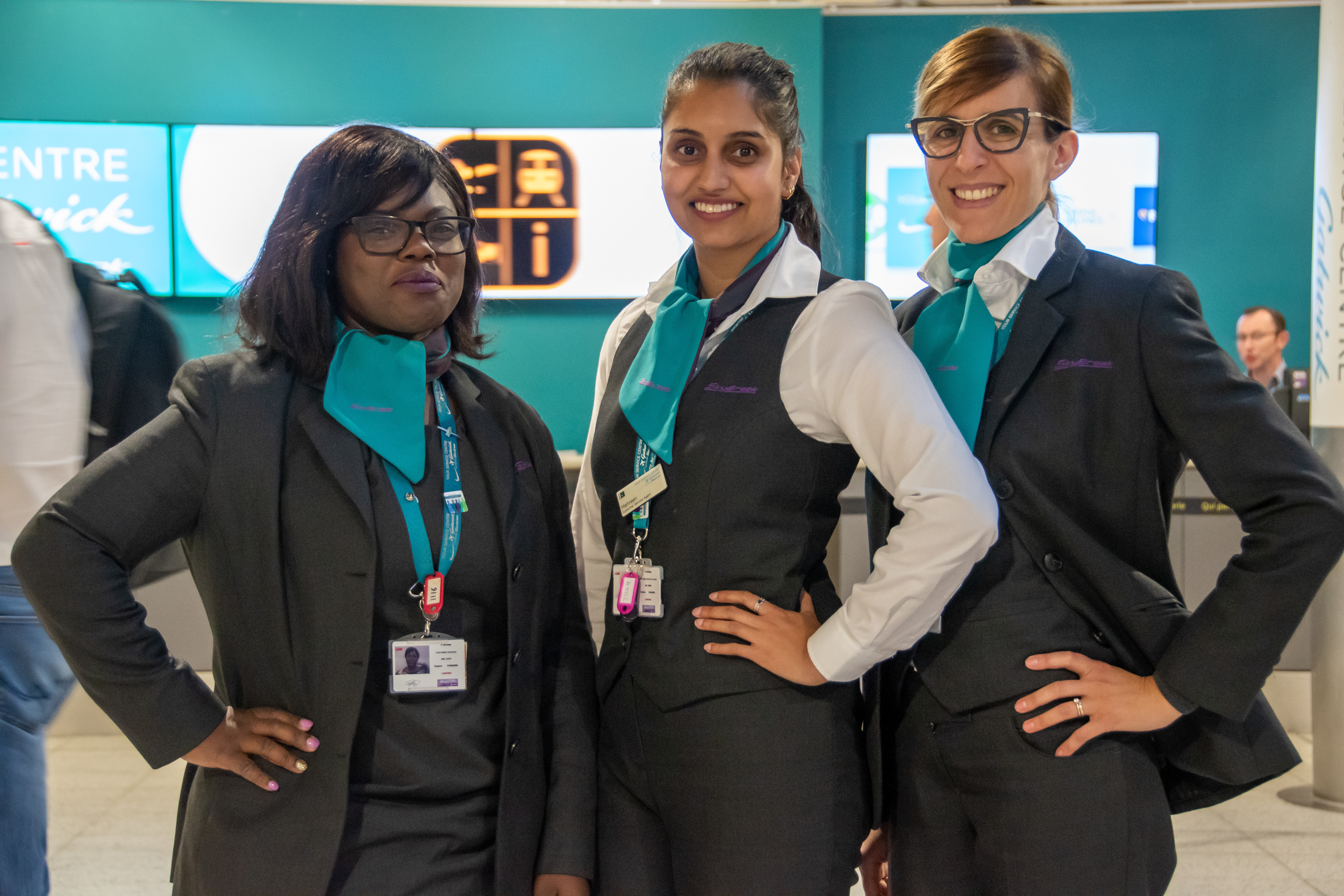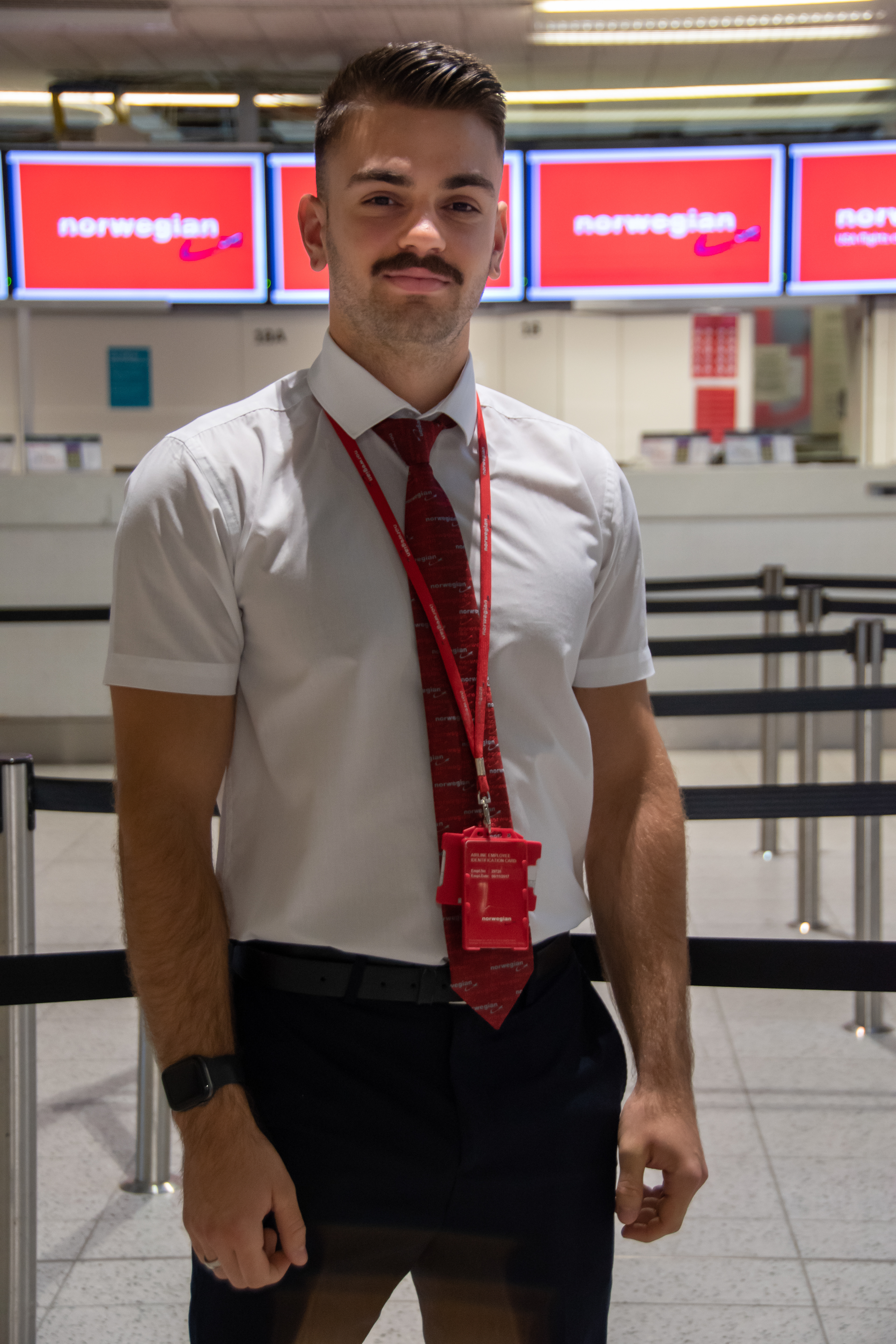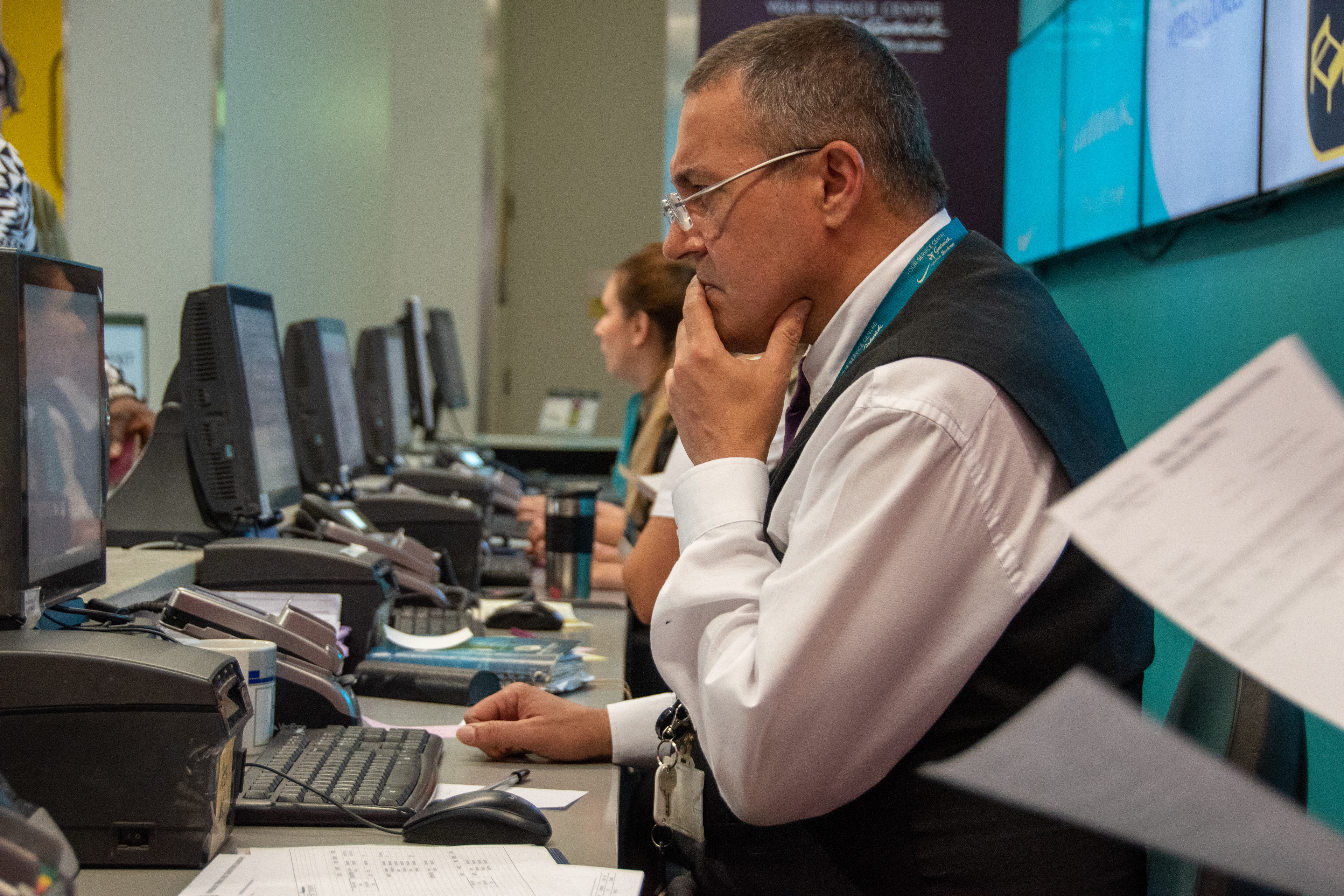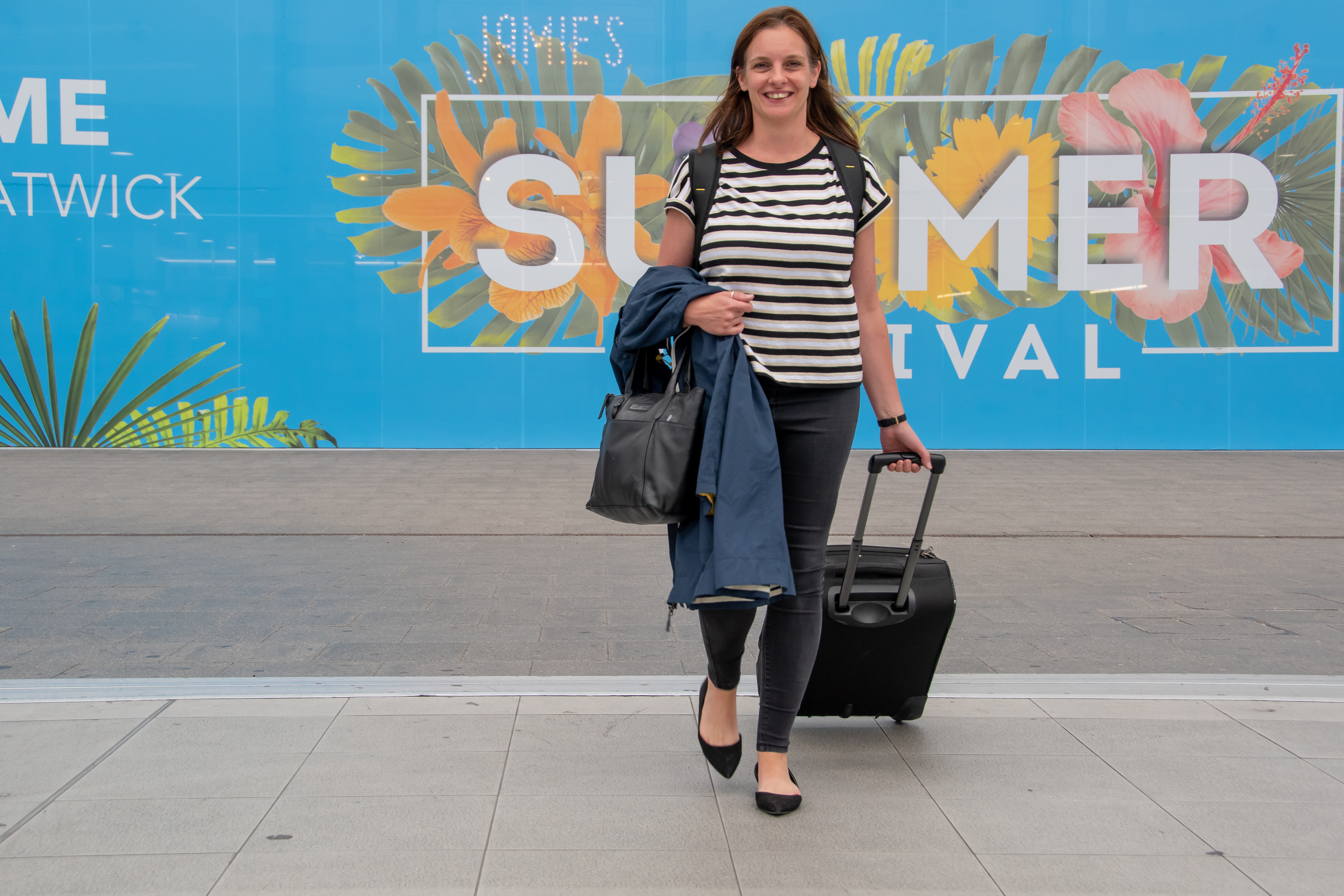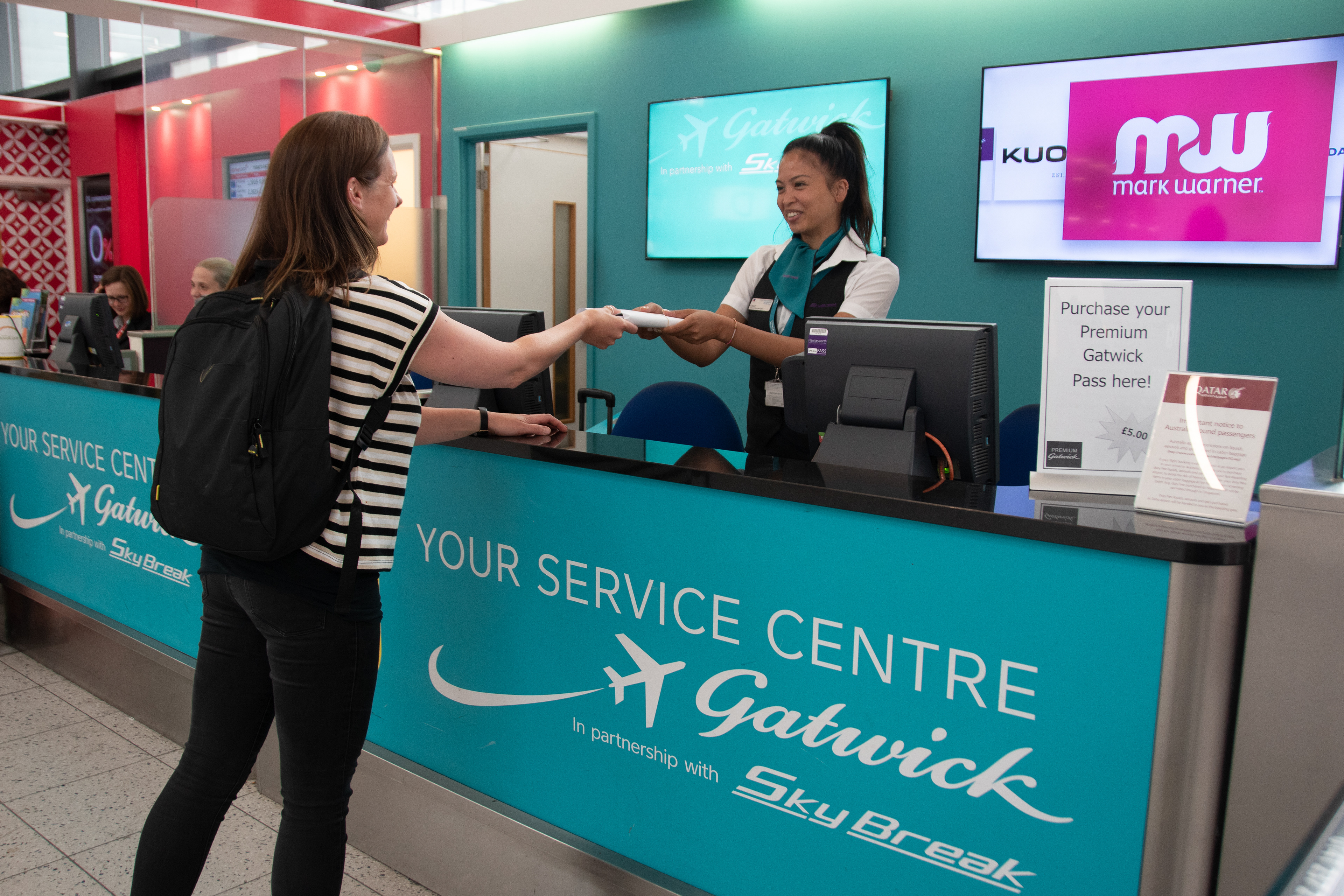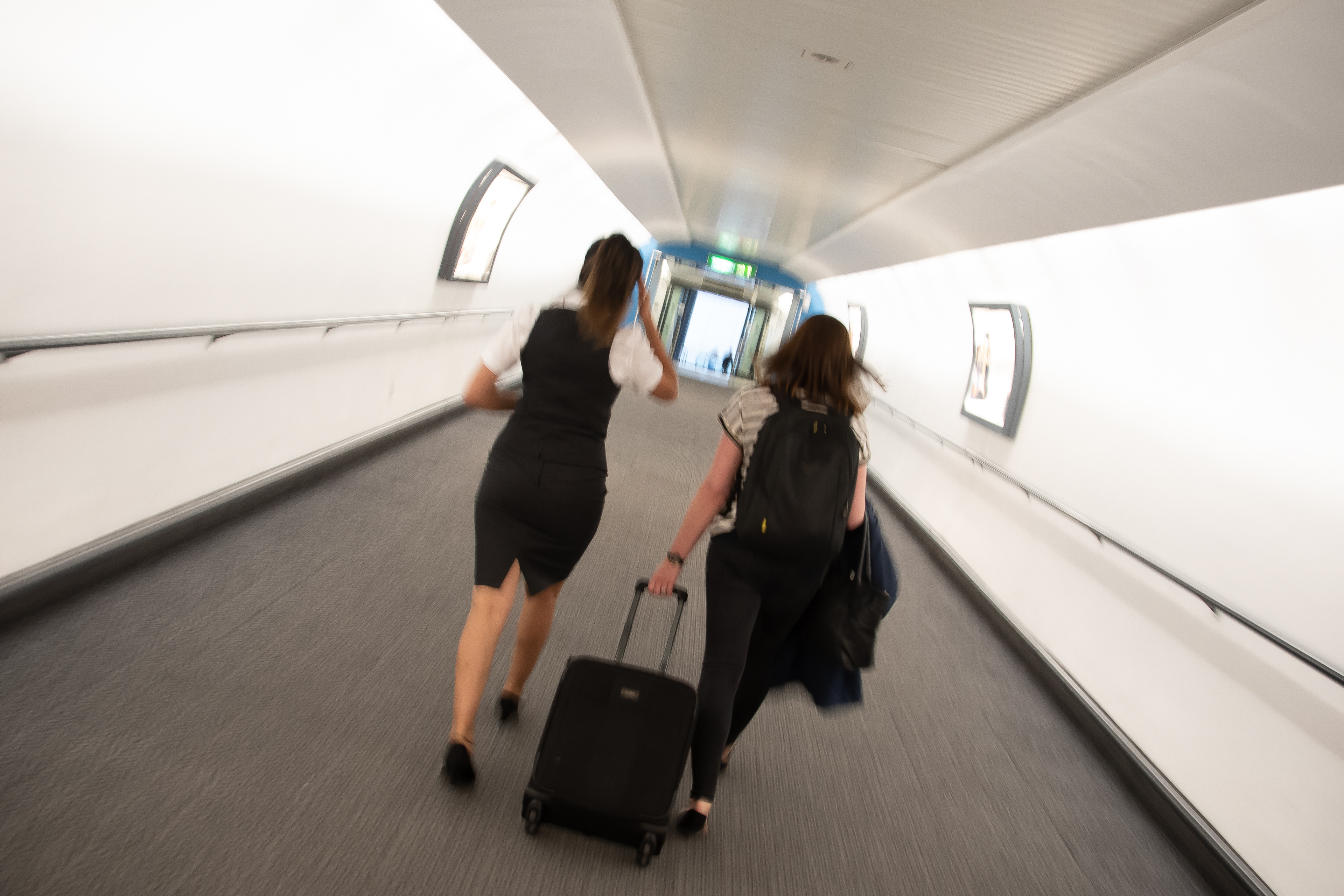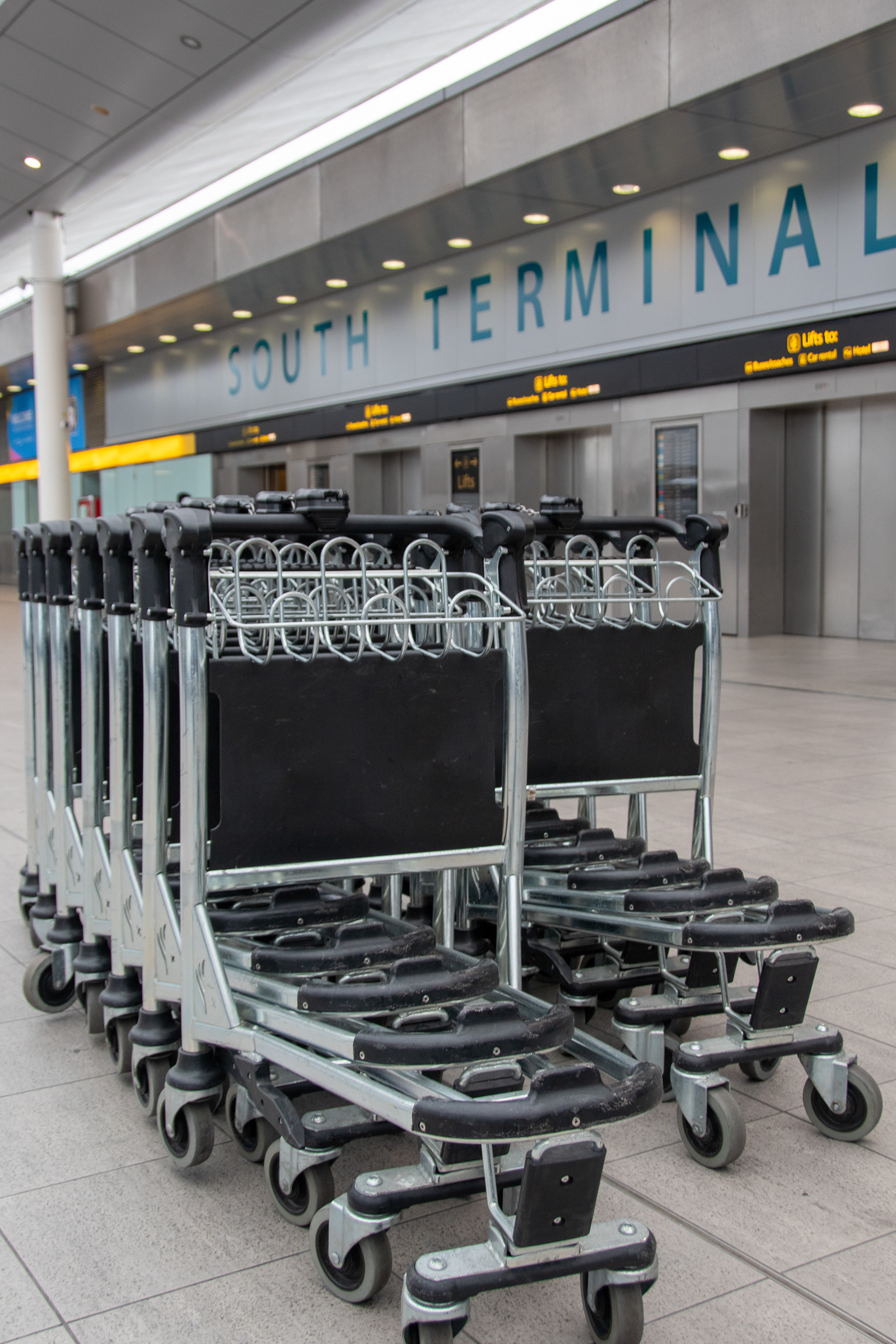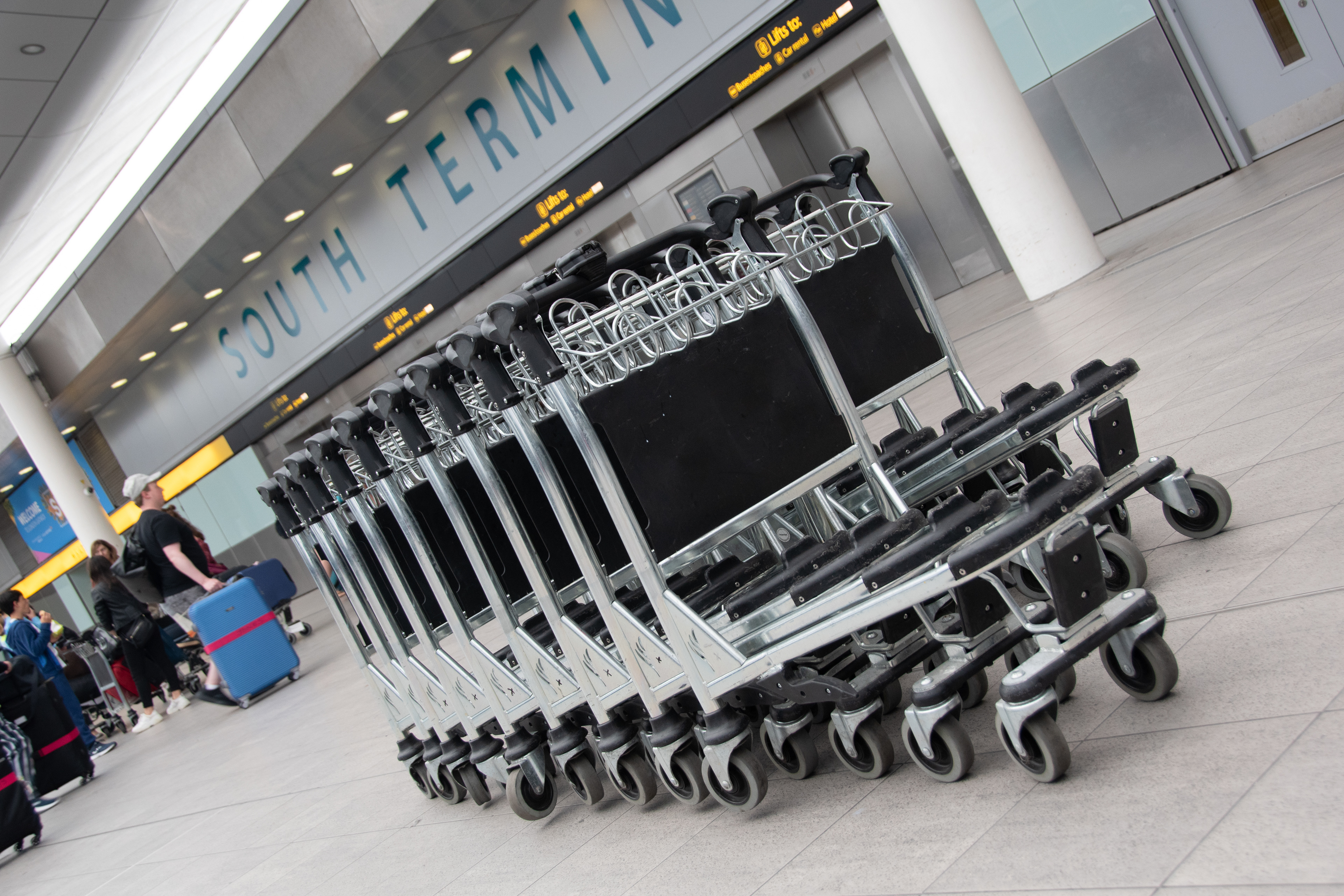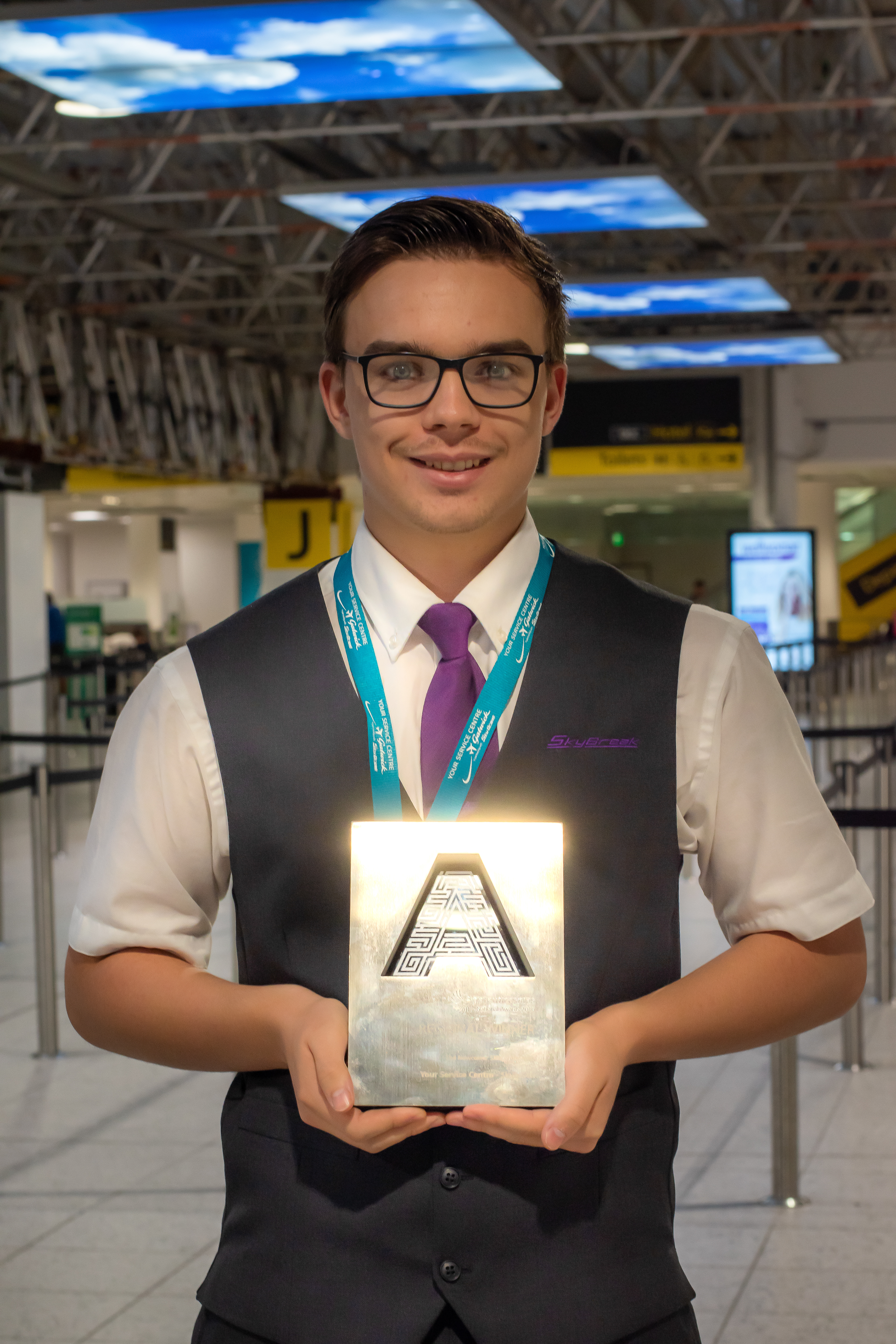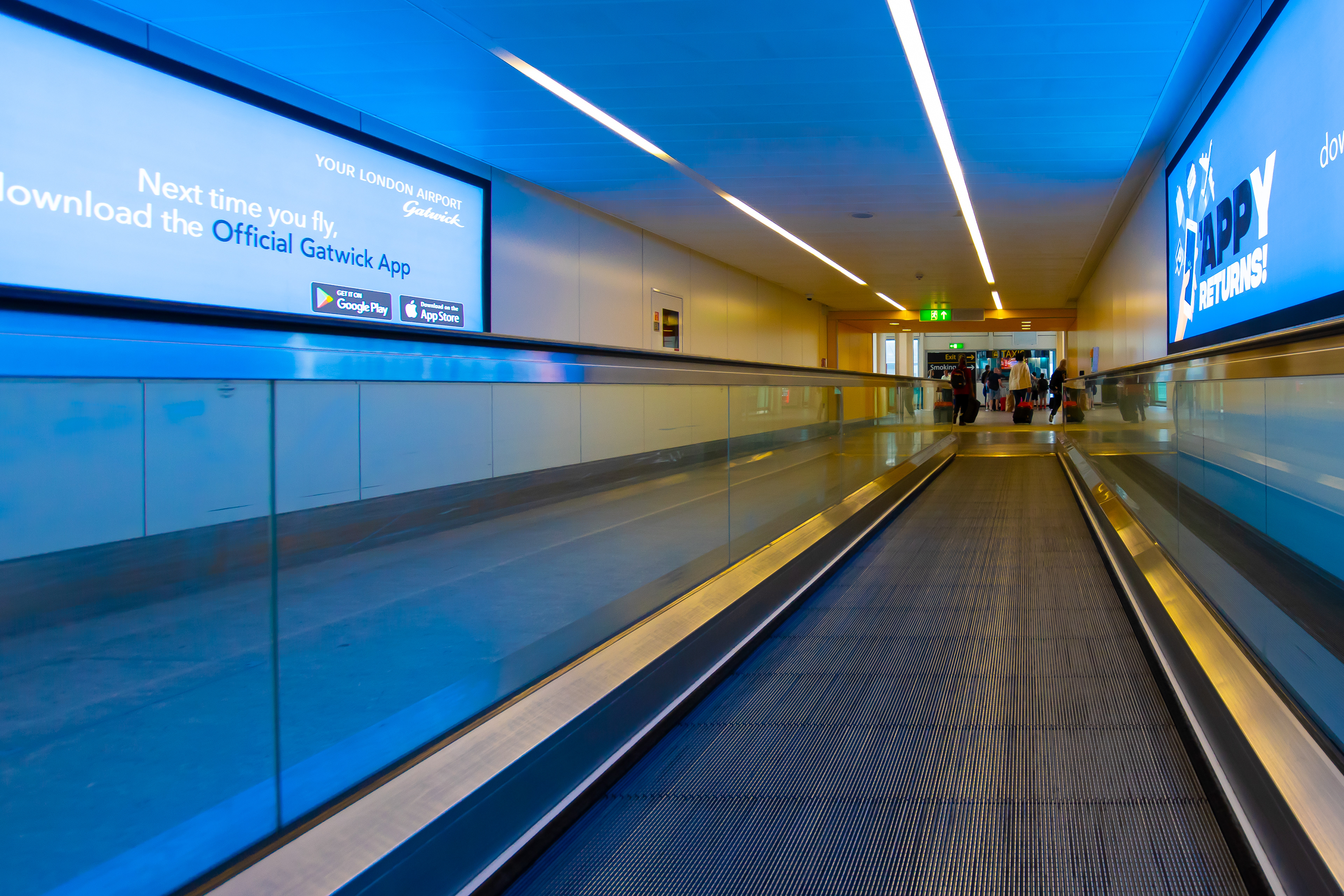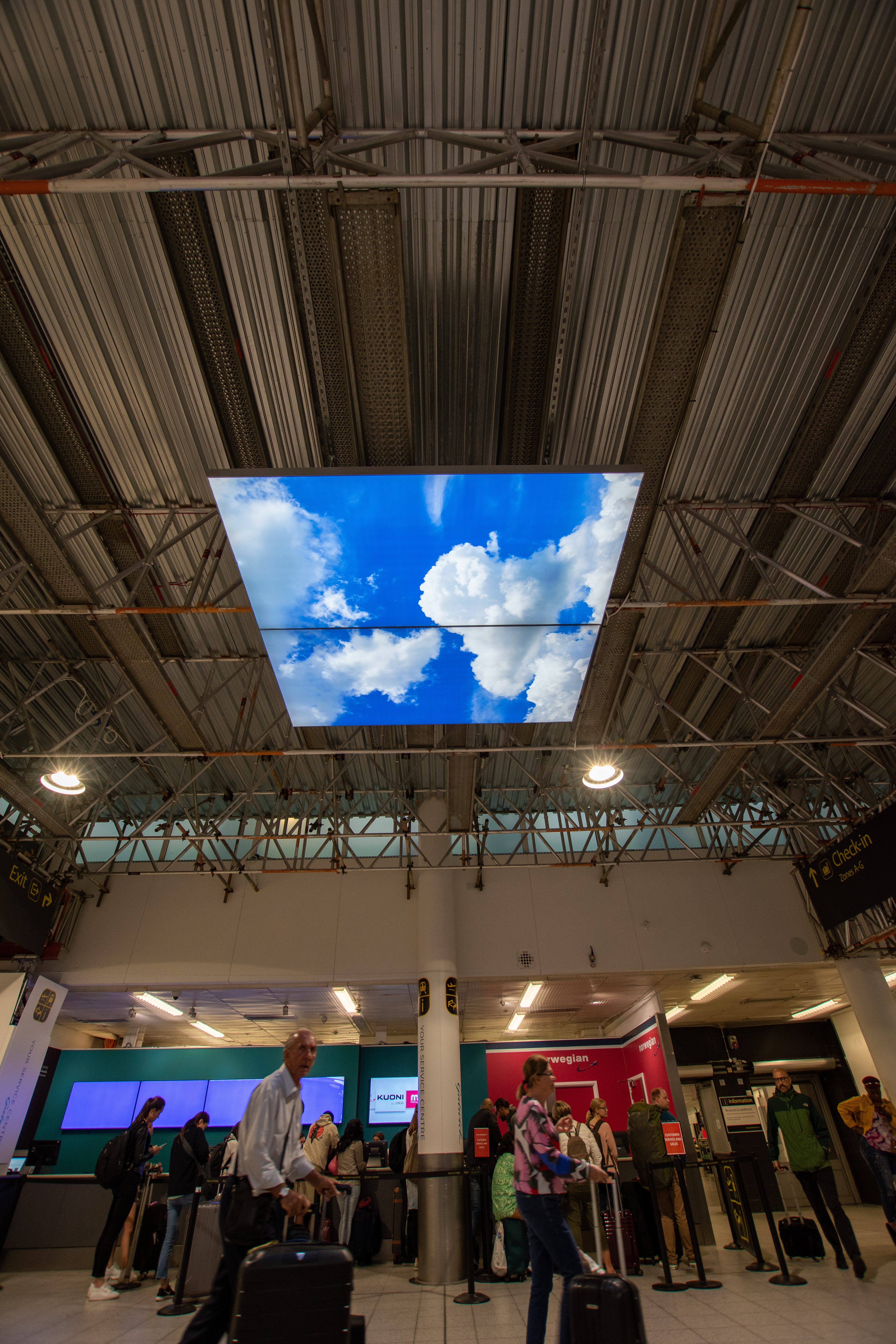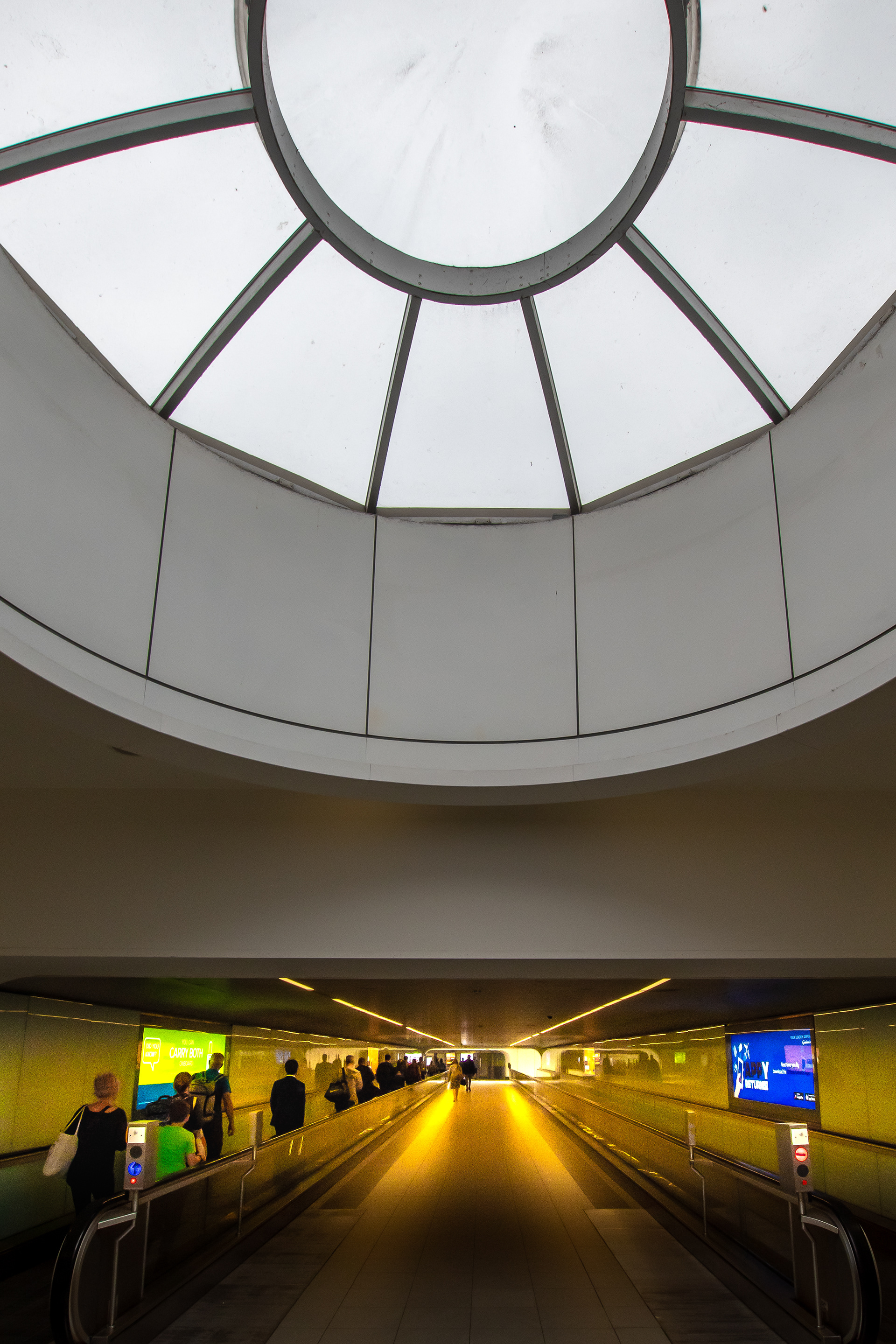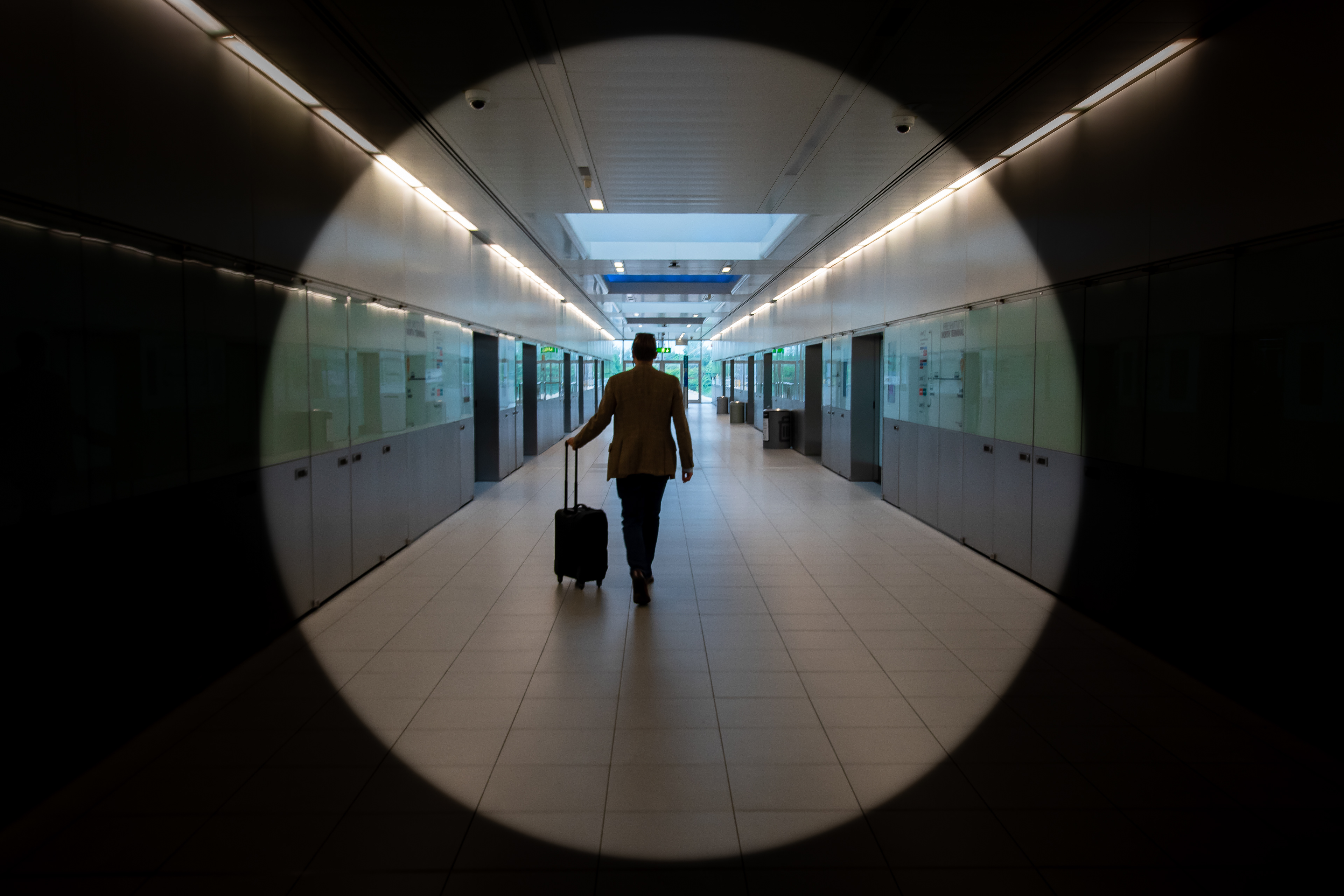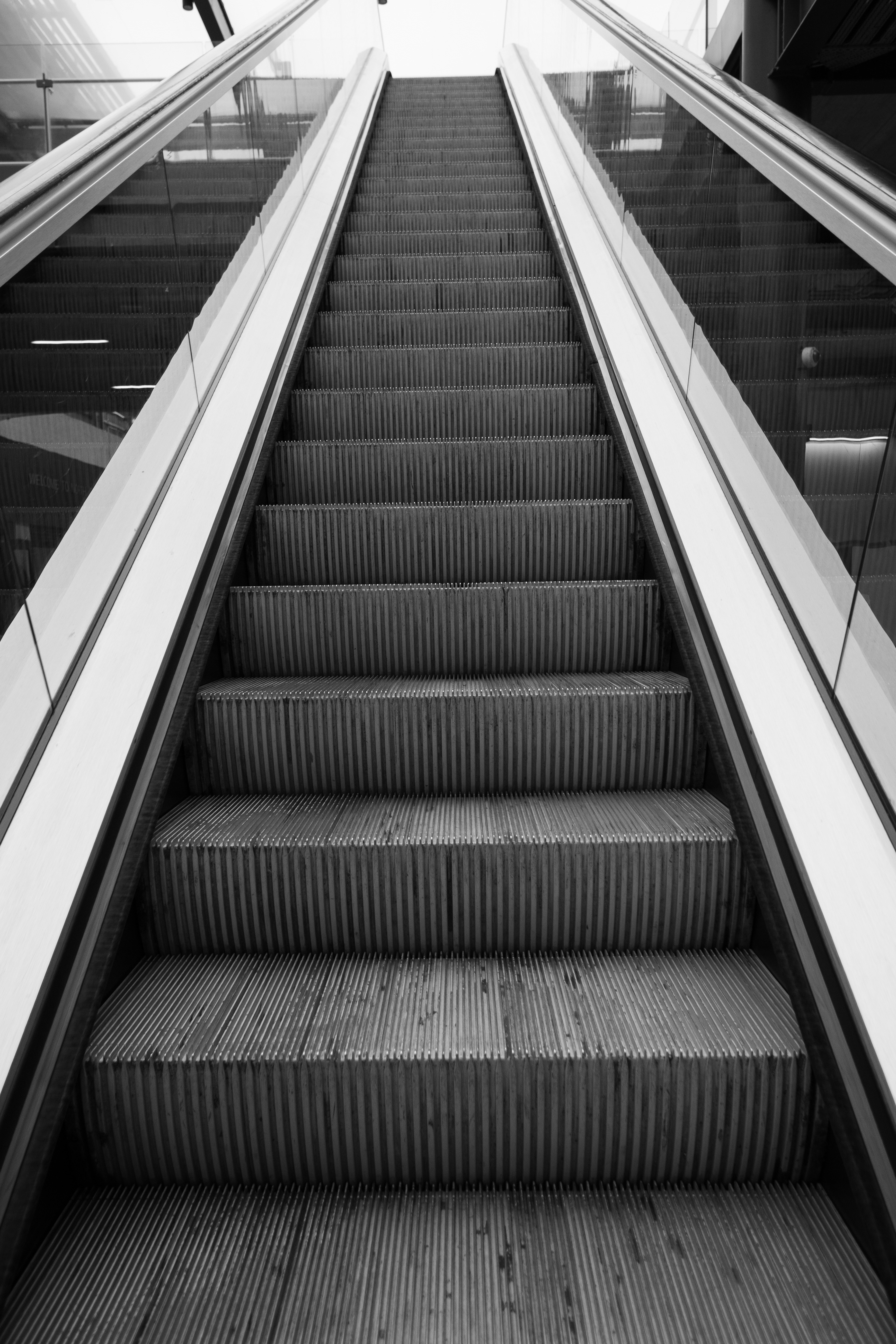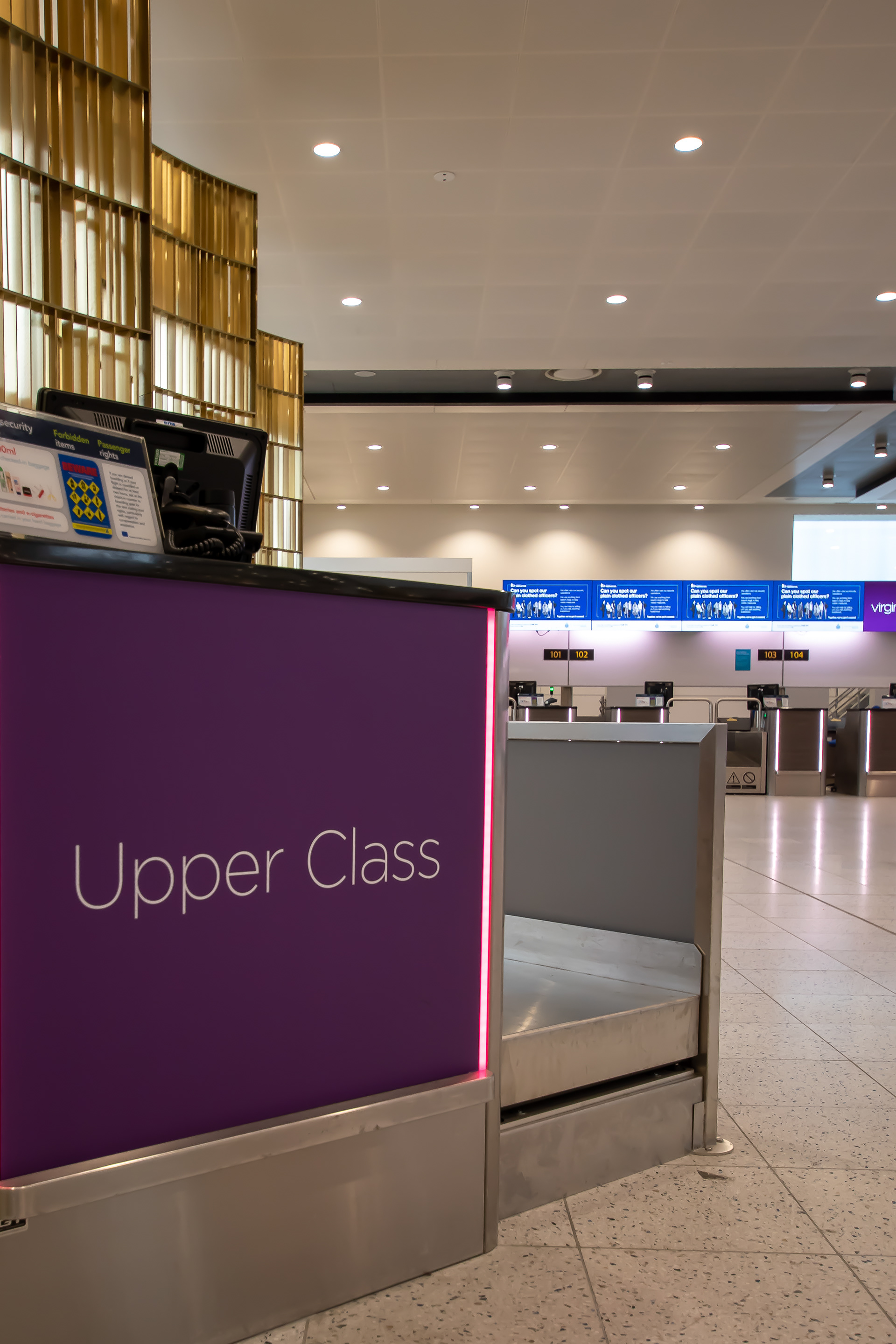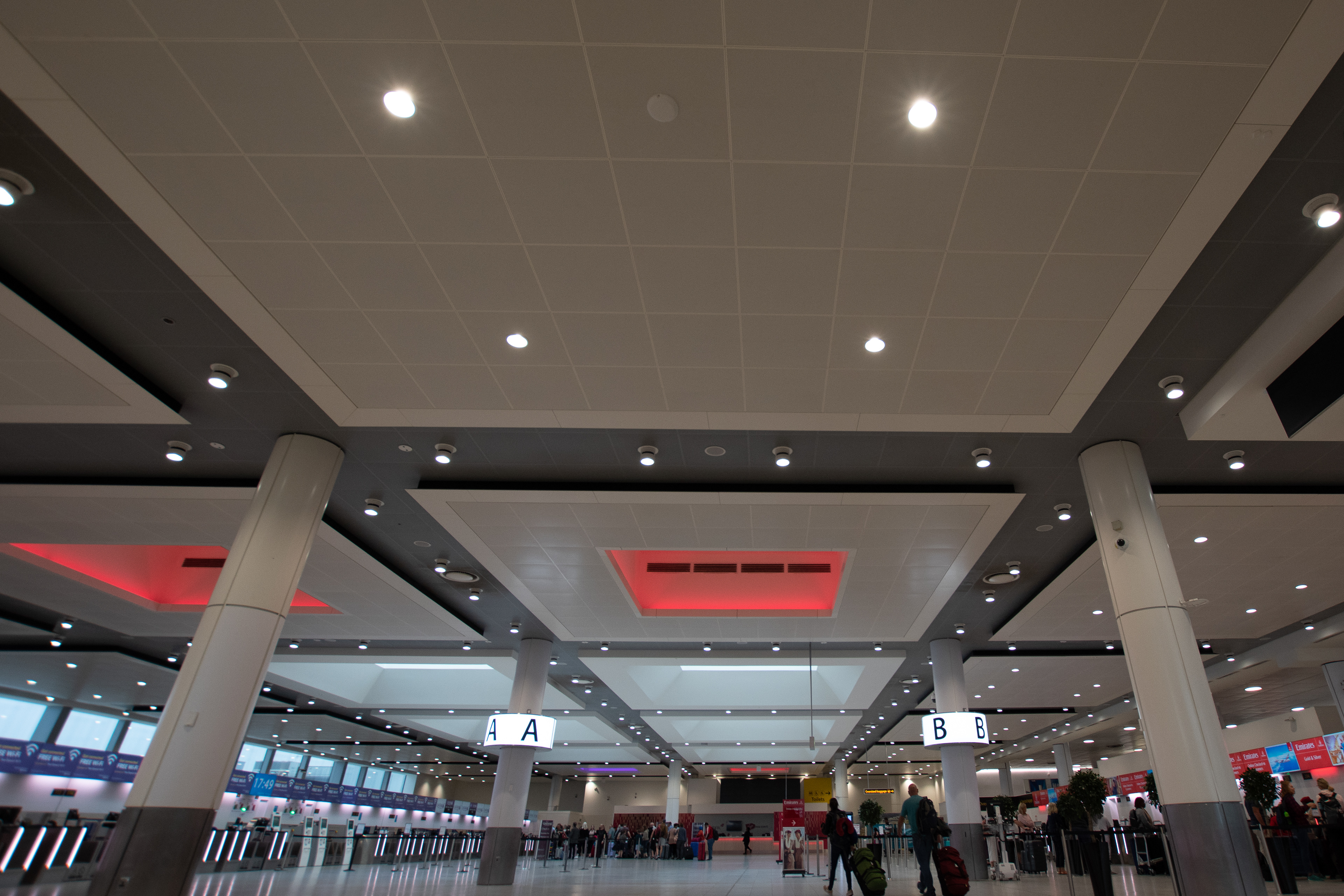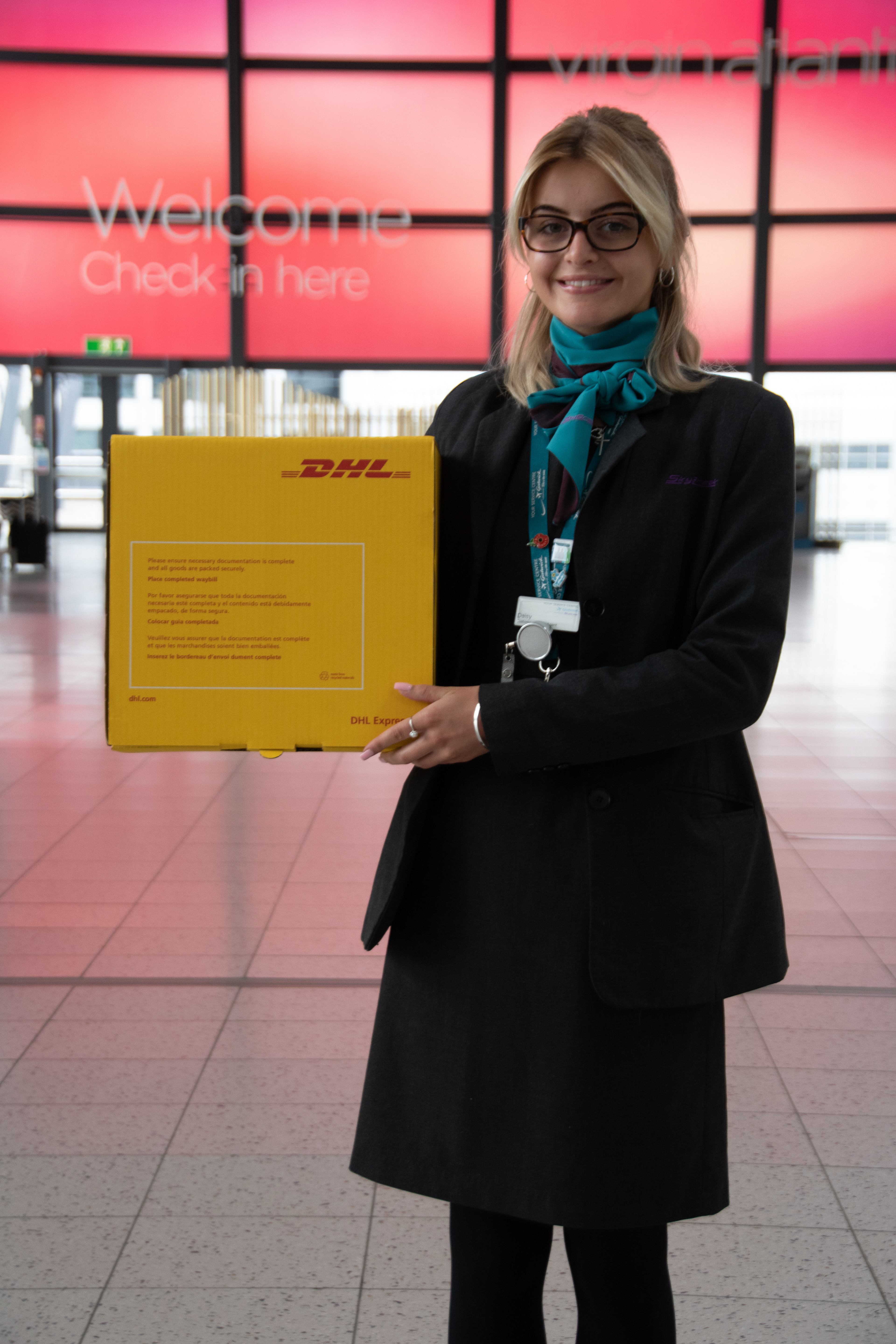 Get headshots
​
Business personnel profile pictures are an essential part of your own personal brand. A visual impression is made in an instant, so make your first photographic presentation one that will engage others right from the start. You will need a dynamic and expressive headshot that people will remember and feel compelled to connect with. It's important that you make the best first impression with a friendly, relaxed and unique image/s for your business.
​
Use a studio
​
A professional studio headshot will inspire confidence and convince others of your authenticity and personality.  It will also highlight that you believe in your own personal brand and professionalism. 
​
Don't feel restrained by location
​
While my studio is located central Hove, many of my photo sessions tend to be in real life work situations, working on-the-go, or with entire corporate teams. In these cases it's important to be either working in natural/office light or with mobile lighting equipment, or organised and set up in your offices (this may take a scheduling memo or two) to shoot the entire team in one go.
​
Get the look right
​
Spend time with an initial consultation to get just the right style and look. An outfit change can be beneficial to get different looks. I usually advise on what to wear, helping with different locations in and around the office and choosing various posing techniques that will flatter and showcase your professionalism.
​
Simon Pepper
Corporate and head-shot photographer, Brighton, Sussex and South East.
Why you need corporate pictures
​
If you are a business professional, then you'll need corporate photography of you and your team.  A great image can set that all-important first impression of you or your company, long before a meeting happens. Whether it be corporate photography in the studio, on location or at your offices, dedicated imagery for your enterprise ensures that you stand out from the crowd and mean business